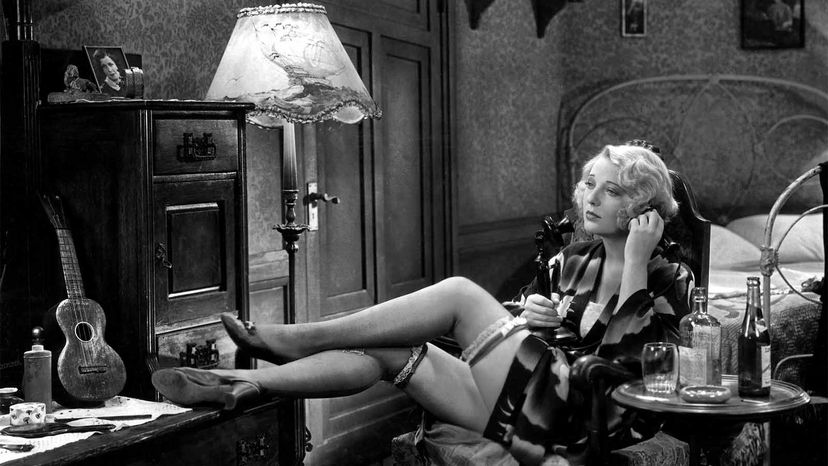 "The Following Preview Has Been Approved For All Audiences By the Motion Picture Association, Inc."
If you like going to the movies, you're probably familiar with those words. They're part of a disclaimer shown before new trailers at most American cinemas.
The Motion Picture Association (MPA — formerly the MPAA) has been rating films for over 50 years.
Movies submitted to the group are given one of five potential ratings: "G," "PG," "PG-13," "R," or "NC-17." Parents use the letter grades to help them decide which movies are appropriate for their children.
The modern MPA rating system debuted in 1968. Before that, major studios in the U.S. policed themselves with a different tool: the sometimes-infamous Motion Picture Production Code, better known as the Hays Code.