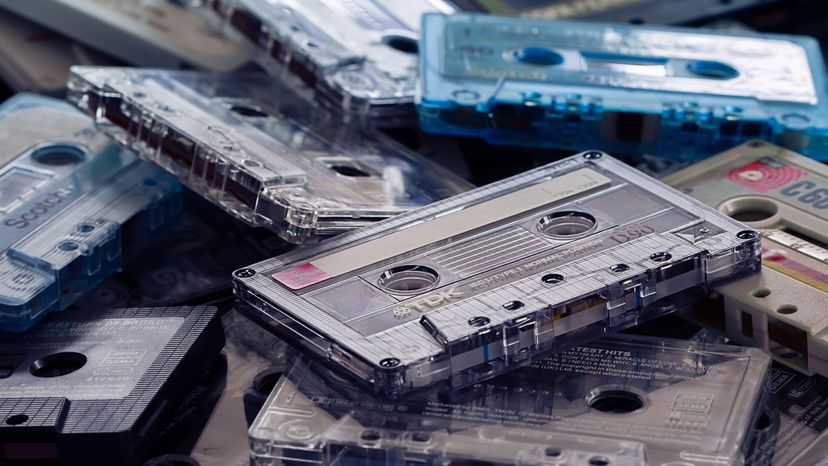 Vintage sells. At least that's what the media industrial complex seems to think. Whether it's rebooting video gaming systems from the '80s and '90s, reviving the corpse of Total Request Live (this time without Carson Daly) or churning out a seemingly endless array of movie remakes, there appears to be no new, good ideas in Hollywood these days. There are only questionable decisions to return to old ideas.
If there's a success story in the rush to revival, it's vinyl records. Wax is back in a big way, with record sales nearing $1 billion a year. Now some folks are hoping the cassettes that nearly made vinyl extinct can get in on the action.
Music studios are putting out cassette tapes from artists as varied as Lana Del Rey, Arcade Fire and Rick Ross. They are also re-releasing cassette versions of classic albums by everyone from Bob Marley and Nirvana to Ice Cube. OK, maybe Urban Outfitters doesn't have the same cultural cache that it once did, but the chain's embrace of the tape means the cassettes could have new legs.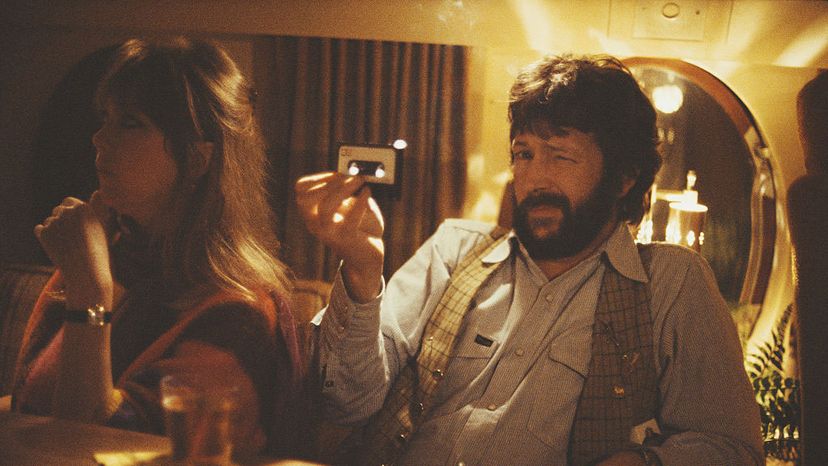 Cassette sales skyrocketed by 74 percent last year, thanks in part to strong showings from Prince and Eminem reissues combined with new albums from Justin Bieber and The Weeknd. But before you go diving into the closet or under your bed to dig up all those old tapes, keep in mind that listeners bought a total of 129,000 cassettes last year, barely a blip on the radar when compared to the 13.1 million vinyl records (and the 200.8 million albums) sold in 2016. The biggest audio tape seller of last year was "Guardians of the Galaxy Awesome Mix: Volume 1," which sold 4,000 copies. (Cassettes featured heavily in the movie.)
But why would anyone want to buy a cassette tape? It's never gotten love from audiophiles the way vinyl has. Nostalgia is one reason. Another? The manager of Anticon Records, Shaun Koplow, says cassettes force you to relax. "Cassette tapes demand that you're patient. You're not going to be skipping tracks as you would on your phone," he told the Wall Street Journal. Plus, how else will you create an honest-to-goodness mixtape?
It's safe to say that tapes are not going to dominate the music industry anytime soon. They could, however, cut into vinyl's bottom line. Cassettes are a lot cheaper to make than records.