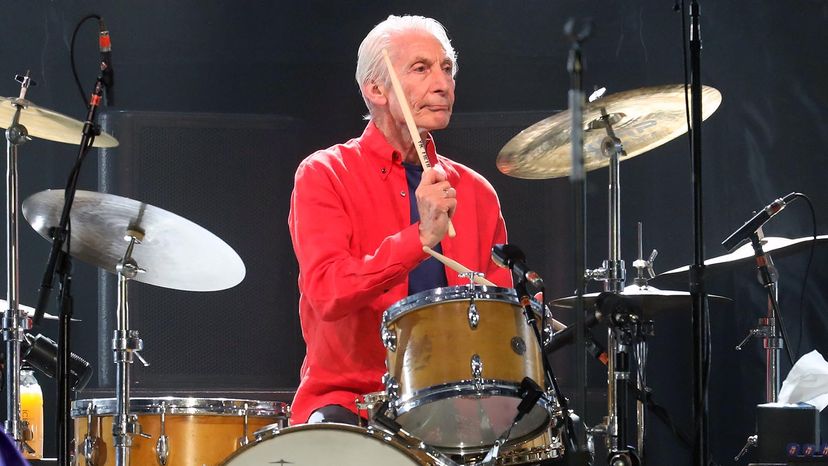 In an era when rock drummers were larger-than-life showmen with big kits and egos to match, Charlie Watts remained the quiet man behind a modest drum set. But Watts wasn't your typical rock drummer.
Part of the Rolling Stones setup from 1963 until his death Aug. 24, 2021, Watts provided the back-beat to their greatest hits by injecting jazz sensibilities — and swing — into the Stones' sound.
As a musicologist and co-editor of the Cambridge Companion to the Rolling Stones — as well as a fan who has seen the Stones live more than 20 times over the past five decades — I see Watts as being integral to the band's success.
Like Ringo Starr and other drummers who emerged during the 1960s British pop explosion, Watts was influenced by the swing and big band sound that was hugely popular in the U.K. in the 1940s and 1950s.