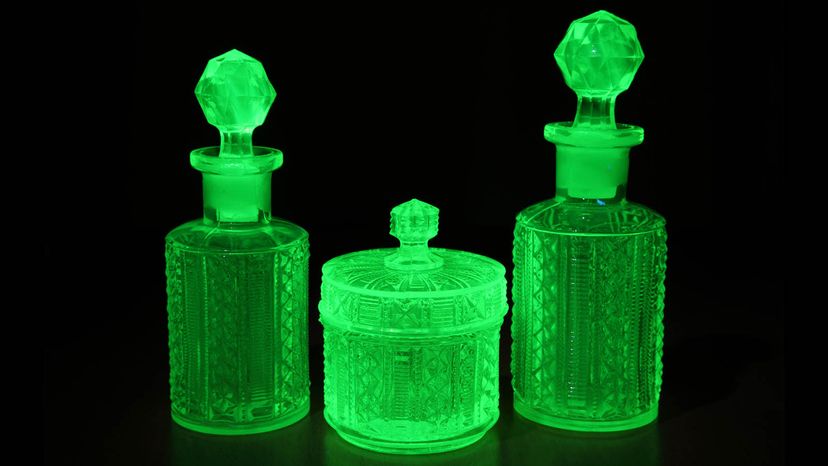 Way before its radioactive properties were discovered and exploited for both good (think nuclear power) and bad (think nuclear war), way before it officially was granted its place among the elements of the periodic table, the rare metal uranium was used by ancient Romans to color glass.
Back in 79 C.E. or so, radioactivity — or uranium — meant nothing to the Romans. To anyone. The concept, the reality, simply didn't exist. Neither did Uranus, the planet for which uranium is named, for that matter.
But those small glowing glass tiles in that mosaic in that tricked-out Roman villa? Now those were stone-cold cool.