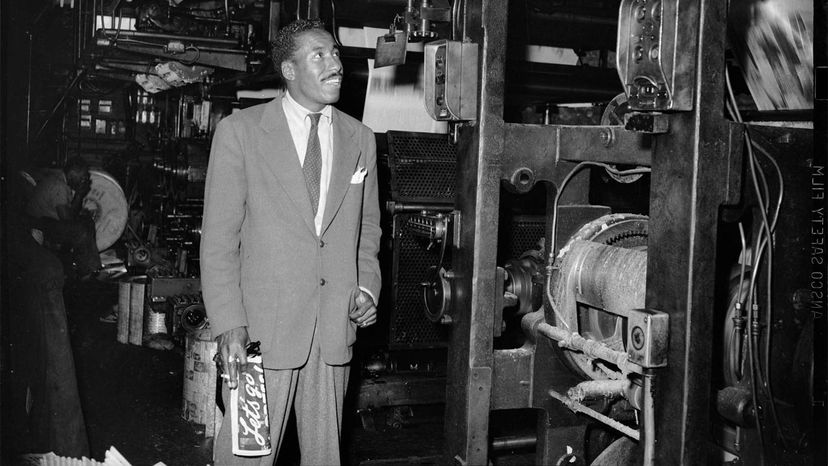 If you're a 1970s movie buff, you might recognize Gordon Parks as the director of "Shaft," the 1971 drama in which Richard Roundtree played a tough but suave private eye who was Hollywood's first Black action hero.
But long before he sat in a director's chair, Parks had another, even more influential artistic career as a documentary photographer and photojournalist, one whose work often depicted the unfairness and squalor of a still-segregated nation, and elevated ordinary hard-working people to heroic status.
Perhaps his most iconic image is "American Gothic," a 1942 portrait of a woman named Ella Watson who supported herself and her two grandchildren by cleaning offices at the Farm Security Administration (FSA) in Washington, D.C., where Parks worked as a photographer before going on to fame at Life magazine. (Parks also took these photos of Watson and her family at home.)
"I choose my camera as a weapon against all the things I dislike about America — poverty, racism, discrimination," Parks explained in his 1960s memoir, "A Choice of Weapons." A documentary titled "A Choice of Weapons: Inspired by Gordon Parks," exploring Parks' enduring legacy, debuted Monday, Nov. 15, 2021, on HBO and HBO Max.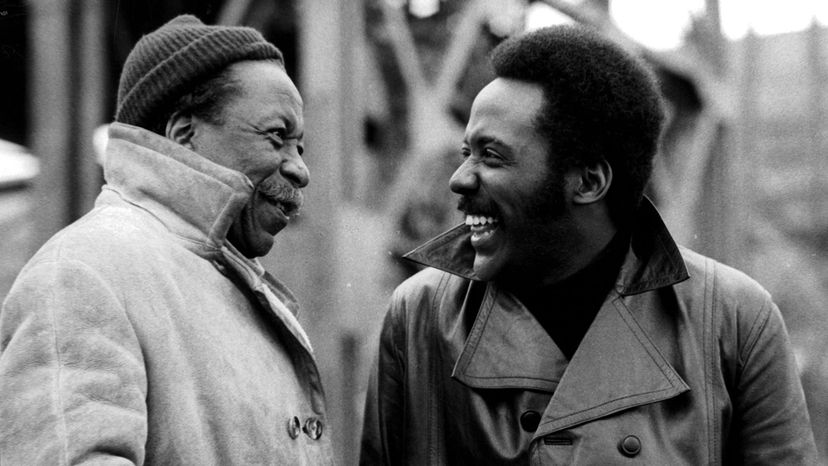 Now, 110 years after his birth in 1912, the resurgence of interest in Parks' work is also on full display in an exhibition at the Carnegie Museum of Art in Pittsburgh of Parks' photos of industrial workers at a long-vanished grease plant in the mid-1940s.
The images on display in "Gordon Parks in Pittsburgh, 1944/46," which runs through Aug. 7, 2022, show Parks' distinctive style of using carefully staged and composed still photos as a storytelling device, and his ability to convey the struggles and resilience of men who spent their days performing grueling jobs in a dirty, dangerous setting.