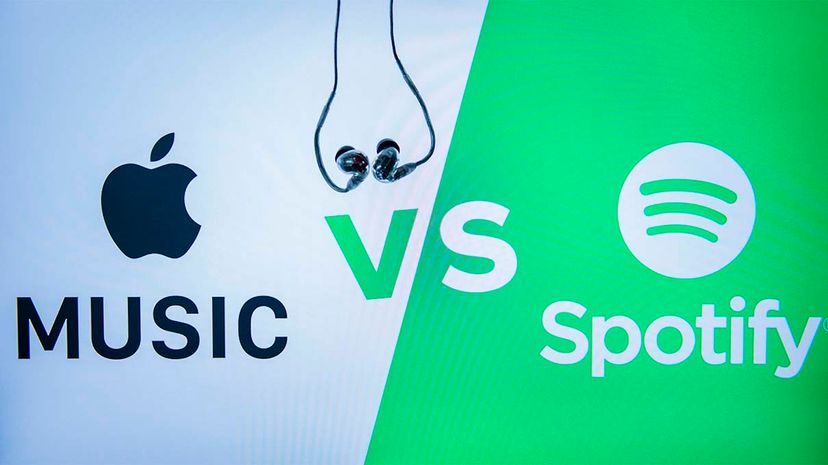 You may be a little bit country, or a little bit rock n' roll, but your music preferences probably don't have much to do with how you choose to stream tunes. Some 30 million people in the U.S. alone pay for the right to stream music. Whether they do that on Spotify, Apple, Tidal or Big Al McGillicuddy's Southern Swamp Rock Streamer is often a matter of the bells and whistles that come with each service, ease of use and the other content that some streamers chip in.
There are plenty of players in the digital streaming space, but Spotify and Apple Music are currently at the top of the heap. Spotify's 70 million paying subscribers is about twice that of Apple's stable. Still, Tim Cook & Co. are on pace to be nipping at the Swedish streaming giant's heels in short order.
Sure, Jay-Z's Tidal service has the superior quality and Pandora may be the best bet for budget conscious music lovers. For now, we're focusing on the two biggest players in the streaming game. If you're trying to decide between the two services, here are a few things to keep in mind.