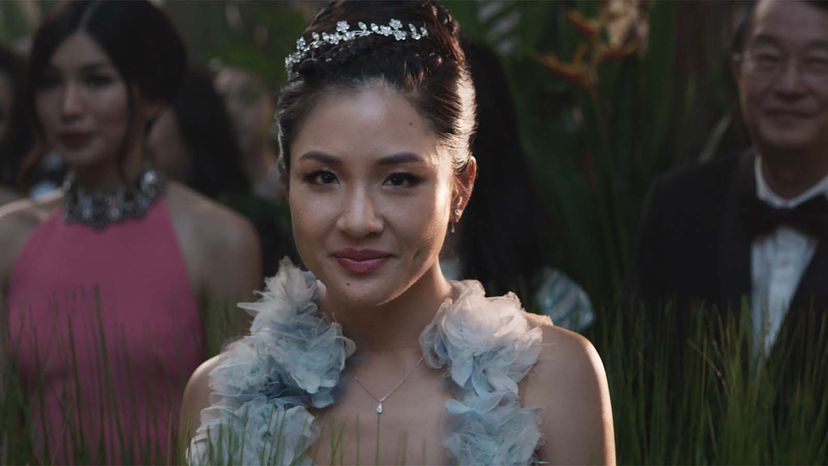 Considering Americans are bombarded with more TV shows than they could possibly watch in a lifetime and Hollywood has been a cultural superpower for decades, you'd think American media would be pretty darn good at representing all segments of its super-diverse population. But that couldn't be farther from the truth.
Americans are thirsty for new and nuanced stories about people of color, as shown by the $1.3 billion worldwide box office gross for the majority-black blockbuster "Black Panther." The success of "Black Panther" has been considered by many a watershed moment for black representation in American film. And now, the new film "Crazy Rich Asians" is being lauded as another transformative win for racial representation in Hollywood. But is it?
"Crazy Rich Asians," helmed by "Now You See Me" franchise director John M. Chu, is the first U.S. film out of a major studio to feature an all-Asian cast and Asian-American lead since "The Joy Luck Club" broke ground in 1993. Constance Wu stars in this rom-com as an economics professor who finds out her boyfriend (actor Henry Golding) comes from an absurdly rich Singaporean family. And, as they're wont to do in Hollywood comedies, high jinks ensue.
But whatever one's feelings are about love stories chock-full of quirky characters and over-the-top shenanigans, "Crazy Rich Asians" is an anomaly. One 2017 study out of the USC Annenberg School for Communication and Journalism showed that out of the top 100 fictional films in the U.S. in 2016, 44 featured absolutely zero Asian or Asian-American speaking characters. (That number was 49 in 2016, so take that improvement as you may.) And in that same sample of movies, only 5 directors were Asian.