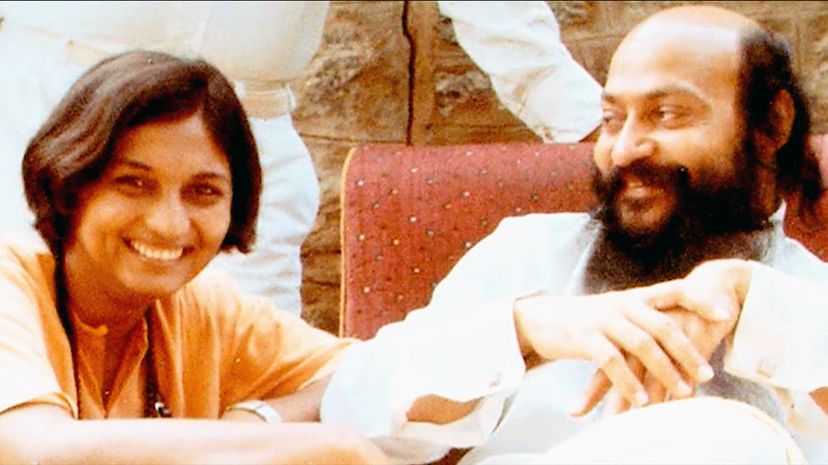 Spoiler alert: If you're looking for answers at the end of "Wild Wild Country," Netflix's ambitious, outrageous, engrossing docuseries about the rise and fall of a love-and-guns commune in Oregon in the 1980s, here's a tip: You're going to have to come up with your own.
The directors of the six-part, six-hour series that premiered on Netflix in March 2018 spent the better part of four years neck deep in the story of Indian guru Bhagwan Shree Rajneesh and his followers. In 1981, Rajneesh and his clan alighted on a 64,000-acre (25,900-hectare) ranch in Wasco County, Oregon with the idea of building a utopian city, only to run spectacularly afoul of the local citizens, the state and, ultimately, the United States government.
Director brothers Chapman and Maclain Way slogged through more than 300 hours of original footage to unearth this truly bizarre story. They conducted dozens of interviews, spent more than a year researching it and another year and a half editing the documentary. They also sat down for five days in Switzerland interviewing one of the most fascinating and complex characters of this or most any other documentary, Bhagwan's secretary and the commune's de facto leader, 68-year-old India-born Ma Anand Sheela.
After all that, if the brothers Way couldn't tie up this sprawling story for you in a nice neat little "The End" type of way, it clearly can't be done. And that's OK. It's better this way.