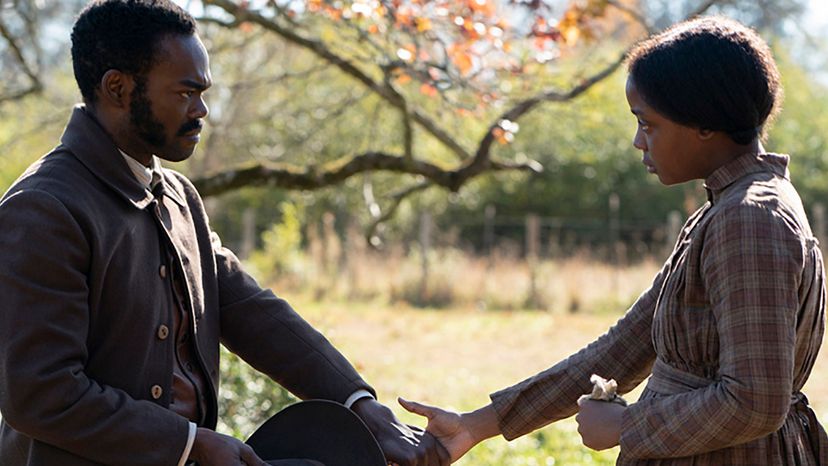 Speaking on NPR's Fresh Air, Barry Jenkins, the director of "The Underground Railroad," noted that "before making this show ... I would have said I'm the descendant of enslaved Africans."
"I think now that answer has evolved," he continued. "I am the descendant of blacksmiths and midwives and herbalists and spiritualists."
As a scholar interested in how modern representations of enslavement shape our understanding of the past, I am struck by the ways Jenkins seeks to change the way viewers think about – and talk about – Black American history.
In doing so, he takes the baton from scholars, activists and artists who have, for decades, attempted to shake up Americans' understanding of slavery. Much of this work has centered on reimagining slaves not as objects who were acted upon, but as individuals who maintained identities and agency – however limited – despite their status as property.