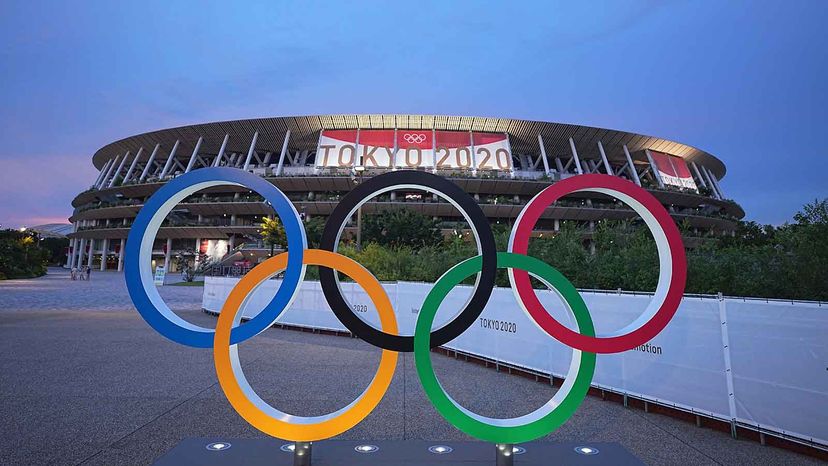 While the "thrill of victory and the agony of defeat" will still be on full display during the Tokyo Olympics, which are set to open July 23, there will be no fans in the stands cheering on the competitors, no handshakes from officials and no hugs from family members, a blow to athletes who've worked all their lives to get to this point.
Between rising cases of COVID-19 in the city, and now positive cases among newly arrived athletes in Japan, restrictions during the Tokyo Olympic Games serve as a stark reminder that these games are proceeding during a global pandemic. They're also going forward against the advice of many members of the medical community, including 6,000 Tokyo doctors and against the wishes of the majority of the Japanese public (78 percent according to a recent Ipsos Global Advisor poll).
So, what are some of the differences spectators may see or hear about when they watch the Tokyo Olympics in the coming weeks?