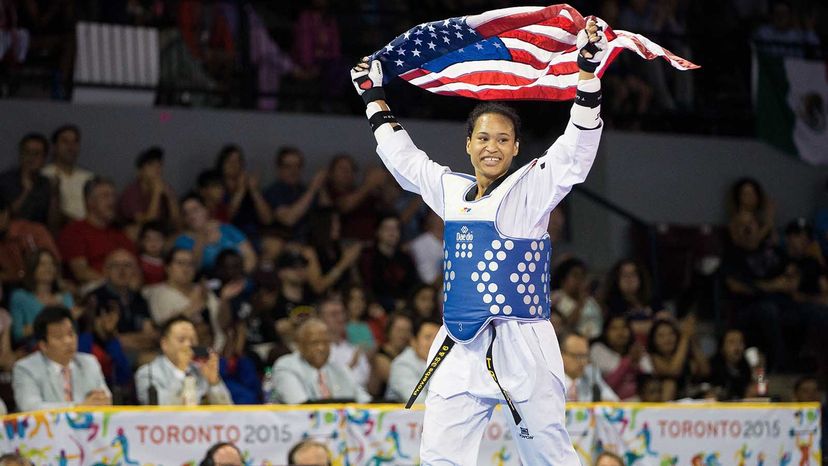 Part of being an Olympic athlete — a sizable part, in fact — is an ability to persevere. Through years and years of tedious training. Through painful, sometimes debilitating injuries. Through relentless competition. Through criticism and self-doubt that, even among the most disciplined of athletes, inevitably worms its way into the psyche.
And add this to that already daunting list of challenges to overcome, something entirely new in Olympic history: a global pandemic. Being able to fight through the COVID-19 disaster of 2020-21 — something that threatened to take all that ridiculously hard work, all those years of sweating and dreaming and doubting, and crush them beyond repair — stands as maybe the ultimate athletic example of rising above it all.
When Paige McPherson competes later this month at the Tokyo Olympic Games, she will become just one of about 10,000 athletes vying for a medal on the biggest of international stages during the tail end of a pandemic that has killed millions across the globe. Every one of those athletes is perseverance personified.
"I would say March all the way through July [of 2020], it was a rocky road. I remember thinking, 'Man I should be in Tokyo right now,'" says McPherson, a 5-foot-8, 140-pound (1.7-meter, 63-kilogram) welterweight (under 67 kilogram class) who will become the first American woman to compete in three Olympic Games in the sport of taekwondo. "The beautiful thing is, we're athletes. We've learned to adapt, no matter how challenging it is. We just reset our mindsets and prepared for next year."