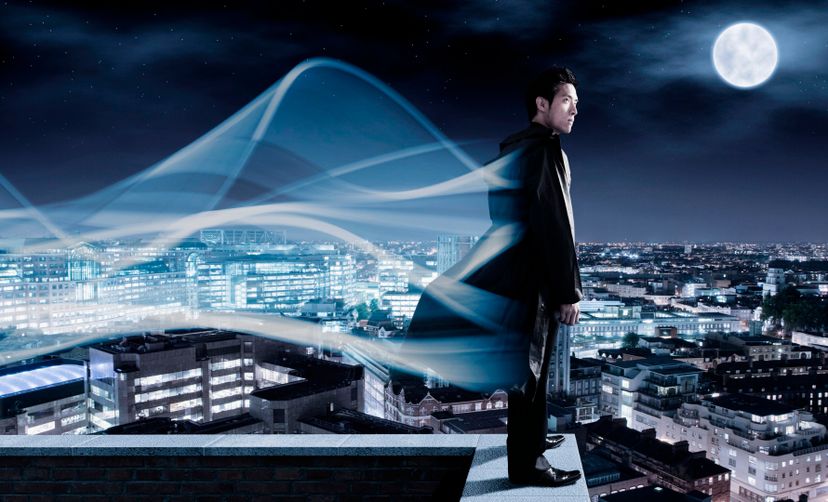 Rotten Tomatoes has become an increasingly important (or at least popular) tool for measuring a film's relative merit, as the nearly 20-year-old review aggregation site has essentially replaced the old star system and has become so mainstream that studios rely on high scores, called fresh ratings, to market their movies.
Essentially, everyone from studios to film critics to your average moviegoer has a love/hate relationship with RT, as a "Fresh" or "Rotten" score now plays a huge role in determining whether a film will succeed or fail at the box office, as well as the court of public opinion.
The "Tomatometer" has become a battleground of sorts for superhero movies in particular in recent years. While the majority of movies put out by Marvel and DC enjoy considerable box office success, there have been quite a few that have fared poorly on Rotten Tomatoes. This in turn has generated considerable debate over things like whether certain movies with "Rotten" scores truly are as bad as critics would have us believe, or whether critic reviews even matter at all.
Regardless of where you stand on the matter, we're not here today to discuss Rotten Tomatoes as an entity, but rather to examine which superhero movies have received the worst scores on the site.
According to Rotten Tomatoes, the following are the worst superhero movies ever made.