This unique program was modeled after Groucho Marx's radio series of the same name, in which contestants answered questions for prize money. The audience was clued into the "secret word," but the contestant was not. If the contestant could answer the questions and come up with the secret word, a duck (a nod to Groucho's classic film Duck Soup) would descend from the ceiling and deliver $100 in prize money. Marx hosted the show during its original run from 1950 to 1961. Later versions hosted by Buddy Hackett and Bill Cosby were unable to match the success of the original.
CONTRIBUTING WRITERS:
Helen Davies, Marjorie Dorfman, Mary Fons, Deborah Hawkins, Martin Hintz, Linnea Lundgren, David Priess, Julia Clark Robinson, Paul Seaburn, Heidi Stevens, and Steve Theunissen
Related Articles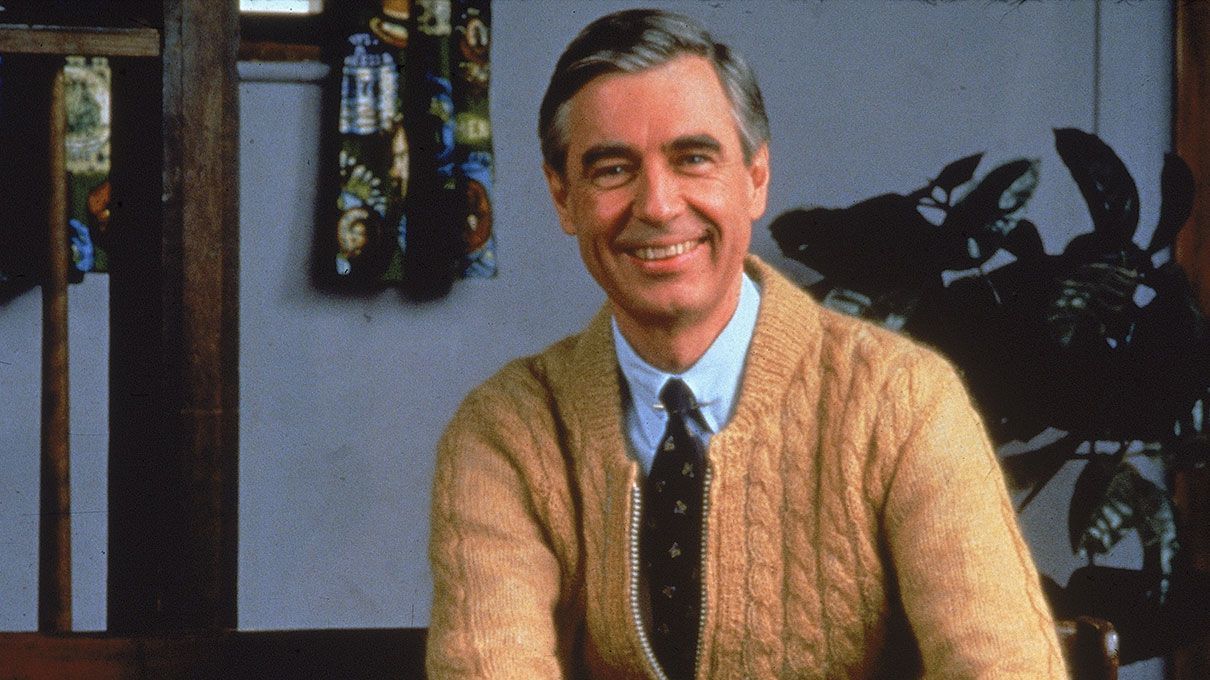 Up Next
It's a beautiful day in the neighborhood, as HowStuffWorks finds out more about Fred Rogers.
---