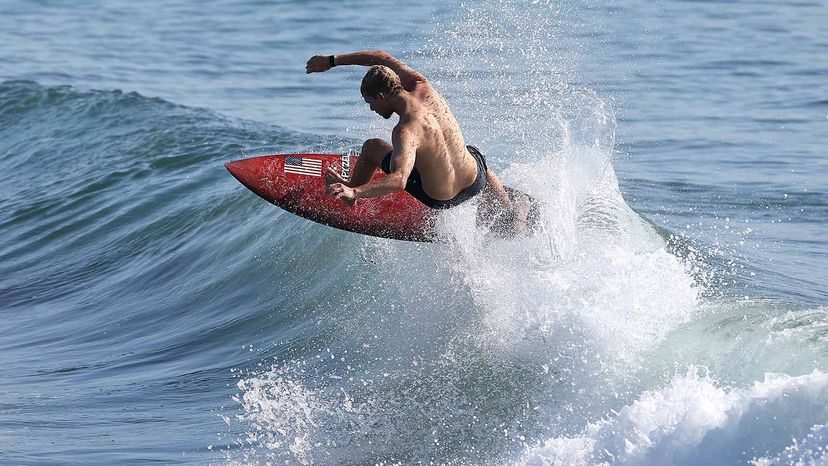 For the first time, surfing is on the Olympic stage.
The surfing event will last for three days and has to run within the dates from July 25 to Aug. 1. The reason for this window? Not all waves are created equal, and organizers and surfers will wait for the best day full of the best waves to hold the competition.
As a recreational surfer and physical oceanographer, I spend a lot of time thinking about waves. But for many people, this year's Olympics will be their first time watching the sport. They might be wondering: What generates the waves that surfers will ride at the Olympics? Where do the waves come from? And why will the new Olympians be surfing at Tsurigasaki Beach?