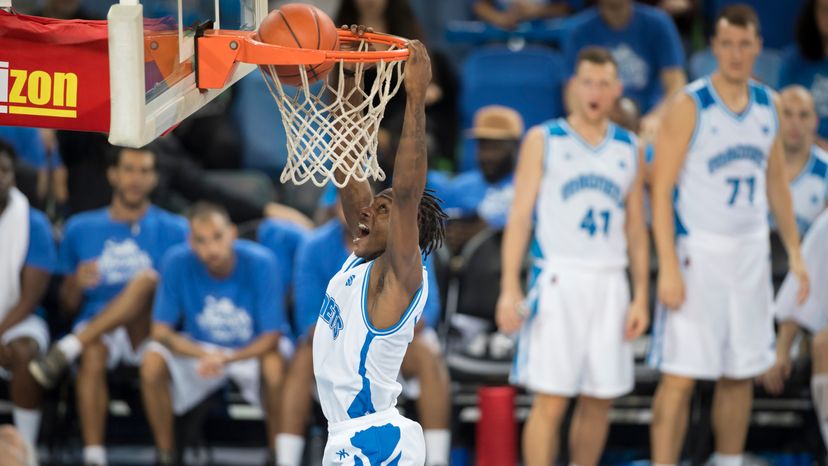 To some people, the month of March means the beginning of spring. To others, it's time to party for St. Patrick's Day. But for college basketball fans, March means only one thing: March Madness. And inevitably with March Madness comes office pools, ­gambling and bookies. Before you place any bets, though, you need to fill out your bracket.
So how do you do that and gu­arantee success? Analysts, sportscasters, networks and amateurs have all tried to nail down the perfect technique for picking teams using bracketology, or the study of the brackets. And they've all hit the same conclusion: There isn't an exact science to guarantee a win. However, there are things to consider that can give you a leg up on your competition.
March Madness -- named because the majority of the tournament takes place in March -- is the culmination of a college basketball season that begins in November. For the teams invited­ to play, it's their c­hance to prove they're the best in the country. But for fans, it's something completely different. While some people genuinely want to see their favorite team win the title, others just want to see the bracket they filled out win the office pool. For some, basketball doesn't even factor into the equation. They treat the bracket as a puzzle or brainteaser. And still others don't care for basketball or the challenge of the bracket. They just want to have some fun with their friends, co-workers or family.
To the bracket novice, the process can seem a little daunting. Where do you start? What teams should you include? What can you do to make sure you beat your colleagues? Read on to find out what you need to know to help you win the bracket and the bragging rights.