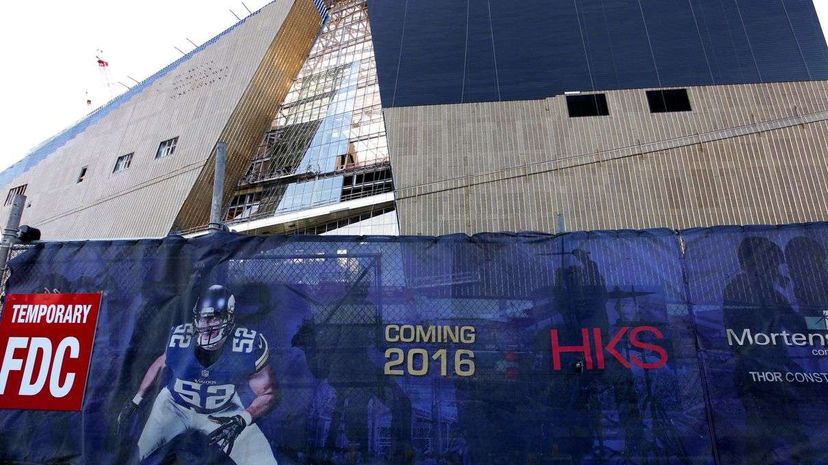 Blame the Brooklyn Dodgers.
When the Dodgers left New York in 1958 for sunny Los Angeles, the departure was a dagger in the hearts of diehard Brooklyn fans. The Dodgers weren't the first major league team to relocate — second-fiddle clubs like the Boston Braves and Philadelphia Athletics had moved to Milwaukee and Kansas City — but the Dodgers were the first hugely successful and beloved team to ditch its loyal fans over a stadium feud.
NYC urban planner Robert Moses rejected the Dodger's plan to build a $6 million domed stadium in Brooklyn and offered a less-desirable location in Queens instead. The Dodgers saw dollar signs in Los Angeles, where the city promised to build roads to a brand-new stadium in the LA foothills. Spurned by Moses' rejection, the Dodgers even convinced the New York Giants, another successful baseball franchise, to move to San Francisco, robbing New Yorkers of two beloved teams in one year.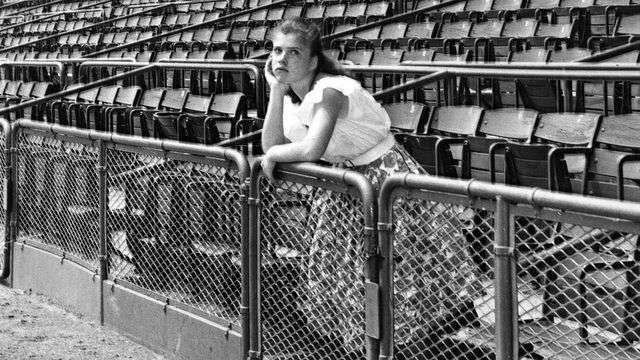 Ever since the Dodgers and Giants broke New Yorkers' hearts in the 1950s, sports teams have used the threat of relocation to blackmail taxpayers into buying them new stadiums.