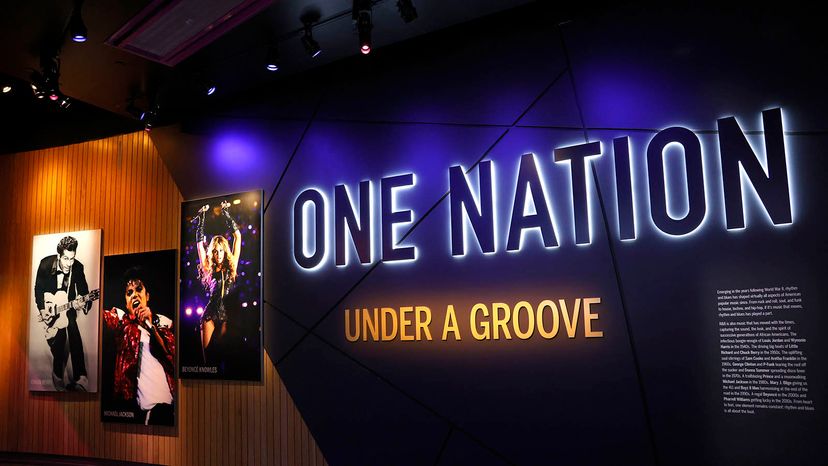 Nearly 20 years ago, in 2002, members of the Nashville Area Chamber of Commerce floated the idea of a national museum dedicated to African American music. After all, African Americans have had a strong influence on the nation's music scene, and Nashville is known as Music City. After much research, changes in plans and a global pandemic, the National Museum of African American Music (NMAAM) finally opened its doors in early 2021.
The 56,000-square-foot (5,200-square-meter) museum sits in the heart of Nashville and features seven galleries showcasing various aspects of African American influence in the national music scene, including spirituals, blues, jazz, hip-hop and more. Their stories are told via interactive exhibits and a 1,600-item collection of artifacts, memorabilia, clothing and other pieces.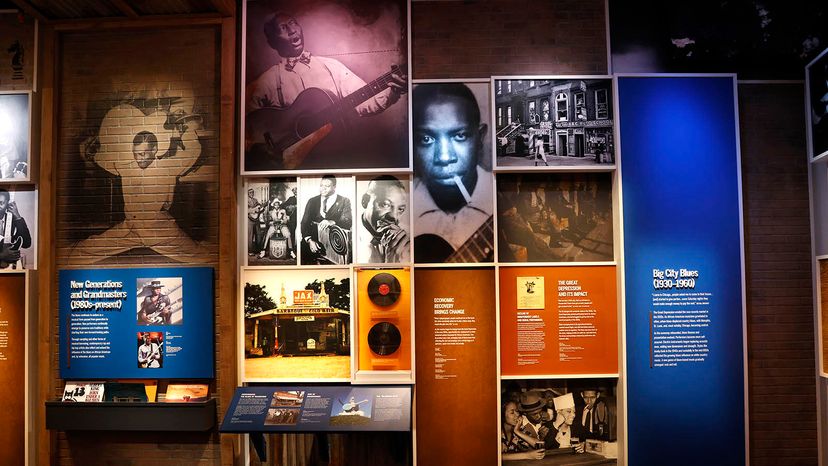 Plan to spend at least a couple of hours here, starting with a stop in the Roots Theater, where you can catch a short flick giving you an overview of the topic. Next, check out the Rivers of Rhythm Pathways, an animated timeline of American music history. Then, moving through the galleries in chronological order, Wade in the Water tackles the history and survival of religious music, beginning with the arrival of enslaved Africans in America. The Crossroads gallery delves into the blues, A Love Supreme looks at jazz, and One Nation Under a Groove explores rhythm and blues. Finally, The Message delves into the origins of hip-hop and rap.
Dr. Marquita Reed-Wright, NMAAM's collections manager, archivist and gallery manager, says in a Zoom interview that visitors should come ready to have fun while learning all about African Americans' musical innovation and creativity over the centuries. Just don't expect to see a lot of iconic artifacts from famous artists. "We're not trying to be a hall of fame," she says. "We're using artifacts to tell the whole story, not the story that fits the narrative."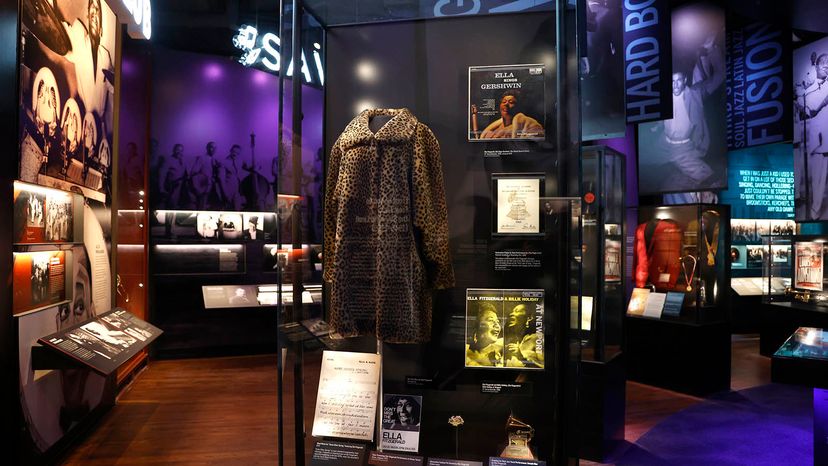 Here are four displays or experiences Reed-Wright says you shouldn't miss.