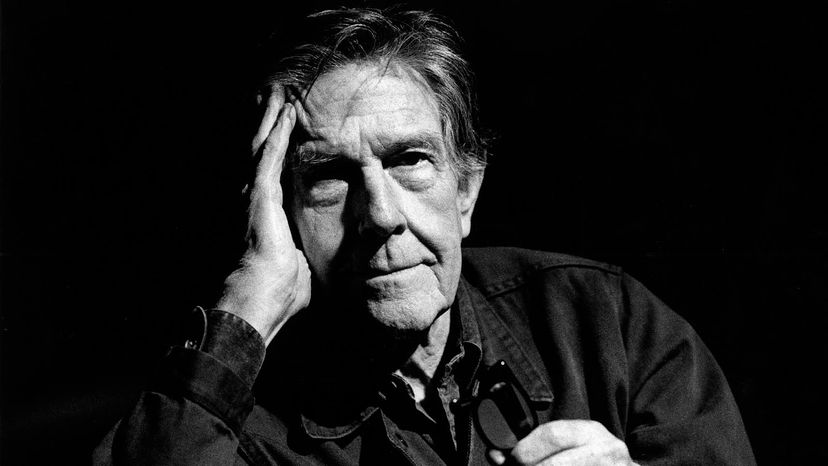 On Sept. 5, 2020, a small crowd of mask-wearing music lovers gathered in St. Burchardi church in the town of Halberstadt, Germany, to witness an organ chord change. What seems like a minor event was actually a milestone: It marked the first sound change in almost seven years (and only the 14th chord change since the concert began on Sept. 5, 2001) in what is known as the slowest concert in the world. Welcome to John Cage's living legacy, "ORGAN²/ASLSP."
Cage, who died Aug. 12, 1992, nine years before the concert kicked off on what would have been his 89th birthday, left a lasting mark on music composition and is considered one of America's greatest avant-garde composers. Born in 1912, Cage studied music with renowned figures like Arnold Schoenberg and Henry Cowell before he began experimenting with "increasingly unorthodox instruments" like the prepared piano (a piano modified with objects placed between or on its strings) and tools like tape recorders, record players and radios to create innovative and unconventional sounds and concepts.
"John Cage was an American composer and teacher with a varied career that included many works ranging from modern dance to prepared piano and percussion to tape music to aleatory [music involving the element of chance in performance]," composer Nicolas Lell Benavides, writes via email. "However he is probably best known as the father of indeterminate music in the Western art music canon. In the most basic sense, indeterminate music is music where the sound is left to chance. This can be a piece for multiple radios, a set of instructions for performers, or famously his '4:33', which is thought to be a piece about silence but in fact is a frame for the sounds of the environment that the listener is occupying. This challenges the definition of music and the notion of what it even means to be a composer, since the composer is no longer the sole producer of musical ideas."
"He is one of the most important artists of the second half of the 20th century and he revolutionized modern music," says Rainer O. Neugebauer, chairman of the board of trustees of the John Cage Organ Foundation, in an email interview. "For him, all sounds, tones, and noises are equal, they all have the same dignity. He was especially interested in the new, not yet heard, surprising sounds."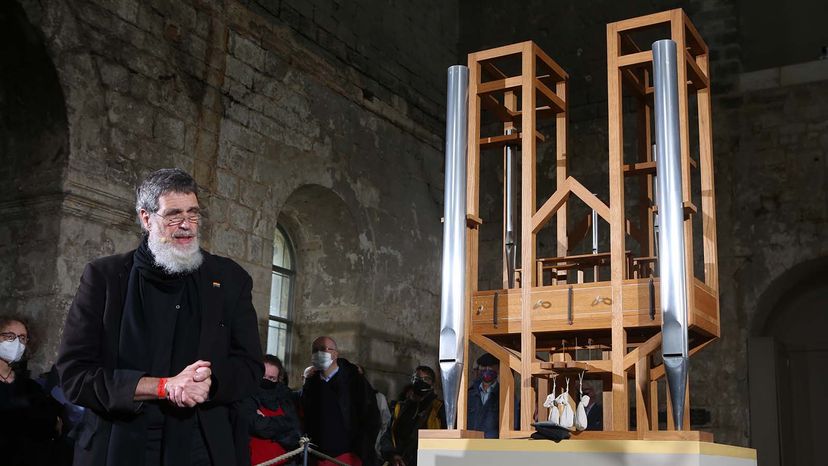 When it comes to Cage's signature sound, Neugebauer uses an interesting term to sum up the experience: "His handling of sound material can be described as 'decomposition,'" he says. "The composer's subjectivity, his likes and dislikes, should be taken back, therefore he worked a lot with chance operations. He was interested in exhausting all possibilities of formal and structural relationships, in the dazzling diversity of the unstructured. He was interested in the initiation of processes whose progress is unpredictable. He stood up for the utopia of a non-intentional, non-instrumental life, of a simple so-and-so existence, for freedom and openness."
As Cage himself told The New York Times in 1981 about his book, "For the Birds," "I am for the birds, not for the cages in which people sometimes place them." According to Neugebauer, Cage was referring to "what we call silence, which for Cage means only the absence of intended sounds."