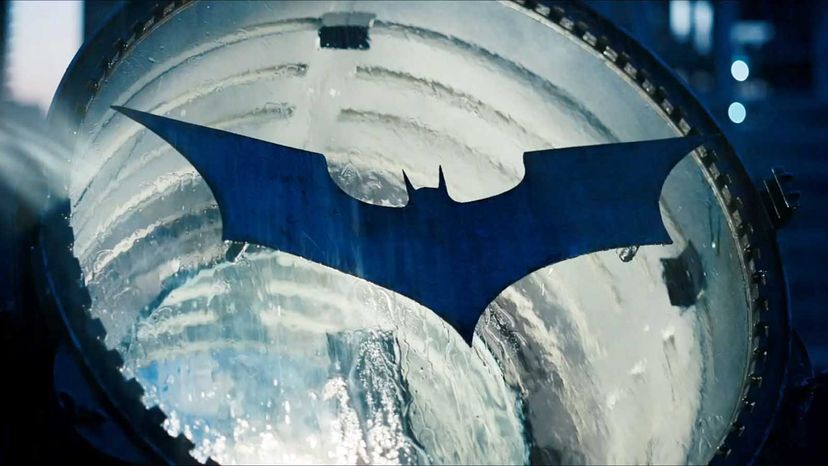 Batman, the Dark Knight, Bruce Wayne, the Caped Crusader — for a character with so many aliases, it's only fair that a range of Batman movies is available for fans of all ages to enjoy.
From the edge-of-your-seat action of the Dark Knight trilogy and the self-aware hilarity of "The Lego Batman Movie," to the campy '60s Adam West flick and the iconic animated series, there's no shortage of Batman movies and animated films to go around.
So what's the best way to watch Batman movies in order? With so many choices, you can start anywhere; however, most hardcore "bat-fans" recommend beginning with Tim Burton's 1989 "Batman" before proceeding through chronologically.
That's a lot of movies though. If you need a refresher, here are all the Batman movies in order of release date, with a bonus list of animated Batman films for family movie nights. Then we'll talk a little about each Batman movie, in case you want to skip a few or just watch one or two of your favorites.