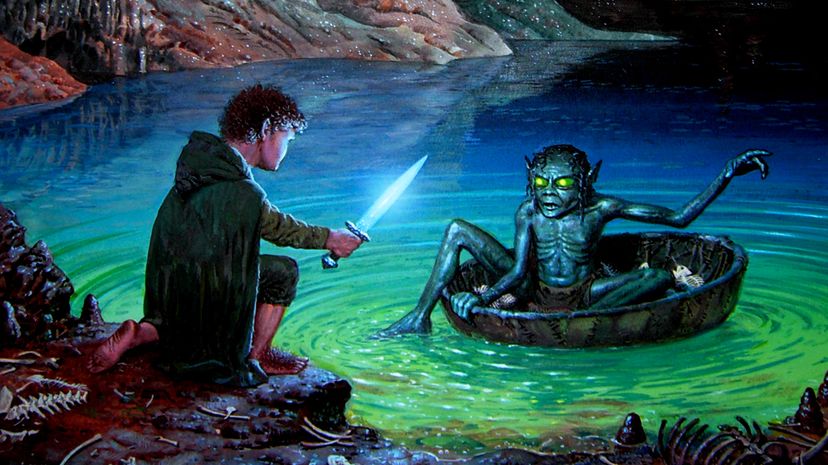 Far be it from us to question the wisdom of Gandalf the Grey, but what exactly qualifies a hobbit for a lengthy, dangerous trek across Middle Earth? Their nimbleness and temperament aside, are they even healthy enough for adventuring?
In his classic adventure tale "The Hobbit," originally published in 1938 and never out of print, J.R.R. Tolkien introduced the diminutive race. He described hobbits as "a little people, about half our height" who preserved an "ancestral habit of living in tunnels and holes." They tended to be solitary and portly, which seems reasonable given their penchant for pipe-weed, ale and a staggering six meals per day. Sure, they were accomplished hiders, but little else seemed to qualify halflings for cross-continental travel and frequent monster encounters.
Clearly, the wizard Gandalf didn't require Bilbo (or his cousin Frodo, whom he also recruited) to pass a pre-adventuring physical. But if we force our modern understanding of health and biology on the people of the Shire, what can we determine? A few contemporary scientists and researchers have been kind enough to offer their speculative interpretations of hobbit physiology.