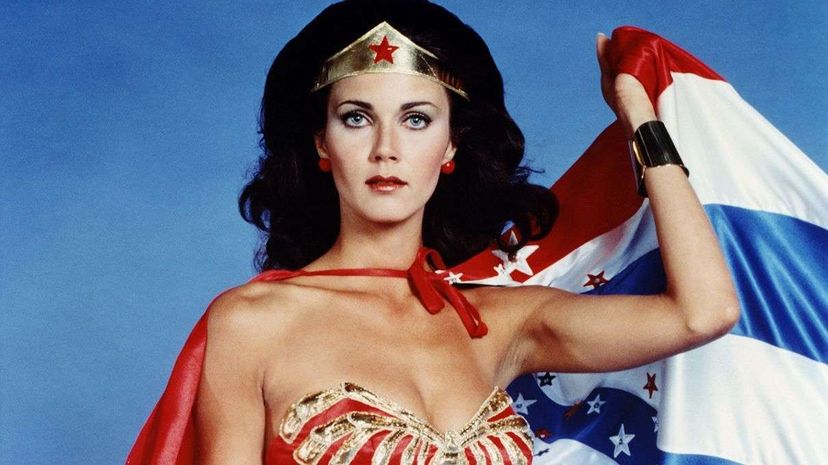 On the 75th anniversary of Wonder Woman's premiere in the pages of DC Comics, the United Nations held a special ceremony to make the character an honorary ambassador for the empowerment of women and girls. In attendance, of course, were Lynda Carter, the actress who portrayed the character in the 1970s, and Gal Gadot, the actress currently playing the character on the big screen, as well as Patty Jenkins, the director of the upcoming "Wonder Woman" film.
Why did Wonder Woman snag the prestigious post? The U.N. folks who appointed her are hoping that she can help promote the U.N.'s Sustainable Development Goal #5, which "focuses on gender equality and the empowerment of women and girls as a critical component of a peaceful, prosperous and sustainable world," according to the accompanying press release.
The fight for gender equality is a global battle that needs all the superheroes it can get. Despite gains in gender equality, "one in three women still experience gender-based violence and 60% of the world's illiterate are female," according to the press release. DC Comics, Warner Brothers Studios, and the U.N. will rely on the superhero to spread awareness about the issue.
You can read more about the United Nations' Sustainable Development Goals and learn about Wonder Woman as an ambassador at the U.N.'s website. There, visitors can learn about what they can do to help address gender inequality.