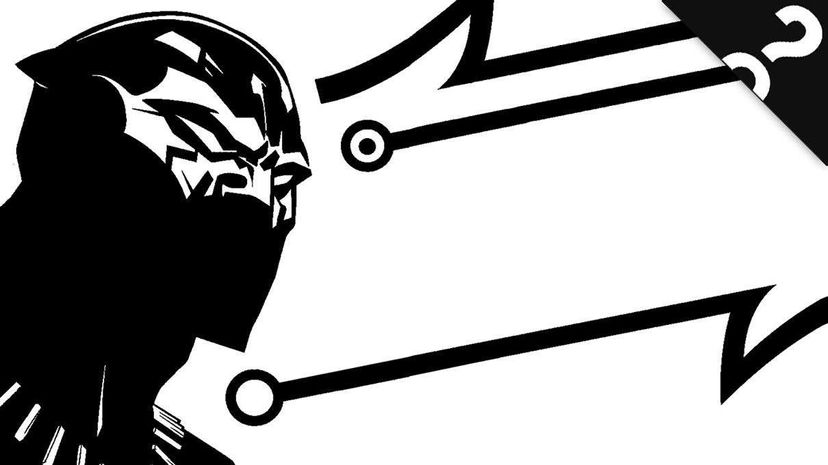 Now that "Captain America: Civil War" is in theaters, Black Panther is joining other well-known heroes in Marvel's modern cinematic universe, and the character is the focus of a great deal of attention. That attention is also due to the 11-issue Black Panther revival comic book series that began publishing in April 2016, written by Ta-Nehisi Coates, drawn by Brian Stelfreeze and colored by Laura Martin. It's basically a dream team of talent and skill.
Taking on the task of bringing a character like that to the comic book page could be daunting, but artist Brian Stelfreeze seems to take the task in stride. He let the HowStuffWorks team visit him at his studio and chatted with us about how his collaboration with Coates works, how he approaches new books with a serious focus on research, and even how he balances art and words in panels.
The character Black Panther is the alter ego of king T'Challa from the fictional African country of Wakanda. It's the most technologically advanced civilization in the world, but is still governed by an ancient tradition of monarchy. The monarch, however, spends a lot of time away from his people in his Black Panther hero persona.
Part of the challenge for Stelfreeze was creating visuals that feel believable in the context of the African continent, but that are also unique and bring readers into an alternate reality. He can't, as he says, "draw people in knit shirts and khakis." Instead, he used all of his research as a knowledge base to then create Wakanda as an "African mélange."
Reading the Black Panther comic, it feels cinematographic. There's depth and emotional intensity that come from the both the words and the art. Stelfreeze's approach to the work perfectly explains how that happened – he describes Black Panther's story as "a drama with action notes," rather than simply being a superhero action-fest. There is cultural conflict, there is political upheaval, and above all, there is spectacular storytelling.