My Mother the Car, typically named the worst TV show of all time, aired on NBC from 1965 to 1966. It starred Jerry Van Dyke as the owner of a 1928 Porter convertible possessed by his deceased mother (Ann Sothern), whose voice came out of the car radio. Although written by Allan Burns and Chris Hayward, who had success with The Munsters, the show was panned by critics. Still, My Mother the Car managed to survive a year, but in the end, a country that loved a talking horse just wasn't ready for a talking car.
To learn more, check out the 10 Longest-running TV Shows and How Getting Your Show on TV Works.
CONTRIBUTING WRITERS:
Helen Davies, Marjorie Dorfman, Mary Fons, Deborah Hawkins, Martin Hintz, Linnea Lundgren, David Priess, Julia Clark Robinson, Paul Seaburn, Heidi Stevens, and Steve Theunissen
Related Articles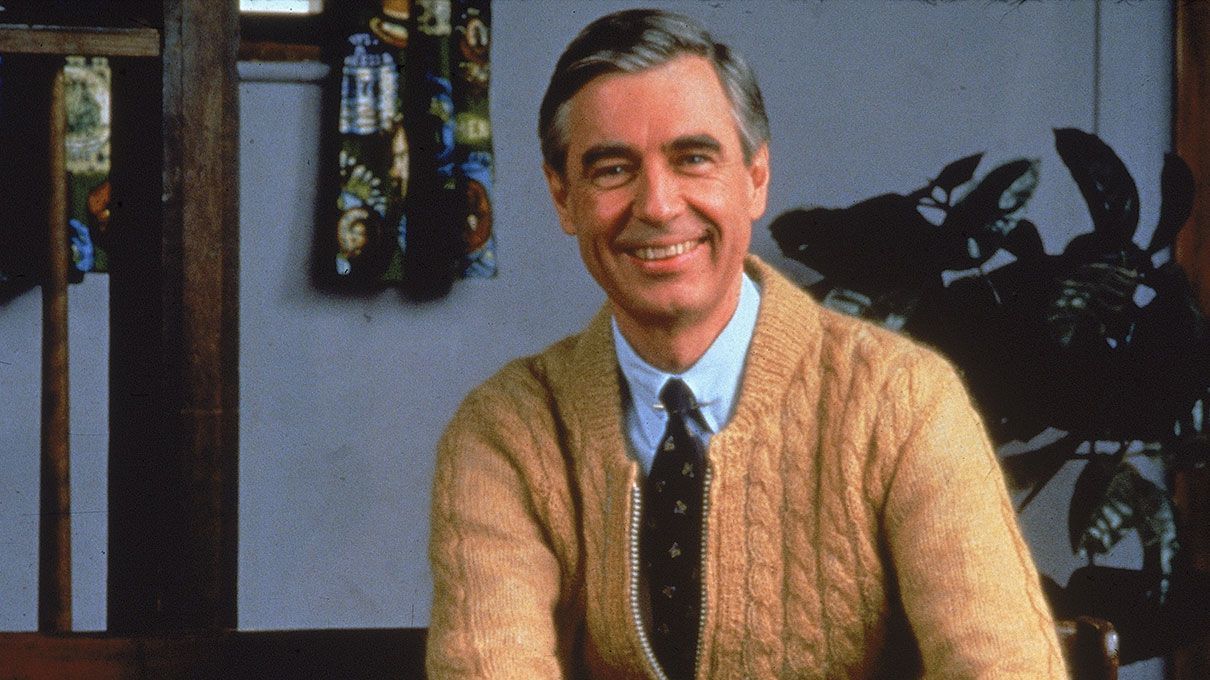 Up Next
It's a beautiful day in the neighborhood, as HowStuffWorks finds out more about Fred Rogers.
---