Everyone loved Lucy, and most even loved Raymond, but much of TV heaven is littered with the carcasses of shows that looked great on the drawing board but flopped miserably on the small screen.
Check out this list of some memorable flops and decide how many episodes you might have watched before tuning out. 
If you can find romance on The Love Boat, why not on a train? The show Supertrain was filled with reasons why not, derailing after airing on NBC from February to May 1979. Actors such as Tony Danza, Vicki Lawrence, and Joyce DeWitt hopped onboard the Supertrain to cavort in an Olympic-size swimming pool, gym, and discotheque while traveling more than 200 miles per hour.
The original million-dollar, large-scale model electric train set with cameras attached crashed during its first demonstration, but nobody at the network saw this as a bad sign. The show suffered from poor reviews and low ratings, and the high production costs combined with the U.S. boycott of the 1980 Summer Olympics (which cost NBC millions in ad revenue), nearly bankrupted the network.
Pink Lady and Jeff aired for six weeks in 1980 and made network executives see red. The show combined musical numbers by a Japanese female singing duo called Pink Lady and sketch comedy starring comedian Jeff Altman. The show was produced by Sid and Marty Krofft, famous for creating the landmark children's series H. R. Pufnstuf and The Donny and Marie Show, and special guests included Sid Caeser, Sherman Hemsley, Blondie, and Jim Varney. The girls knew very little English and had to learn their song lyrics and lines phonetically, one reason why critics said sayonara.
Chevy Chase, one of the original cast members of Saturday Night Live, was unable to use his humorous pratfalls to save The Chevy Chase Show, a weeknight talk show that was canceled in 1993 after only five weeks and is often referred to as "The Edsel of Television." Chase later appeared in a commercial for Doritos, in which he made a humorous reference to the show.
Cop Rock might have done better if it was called "Rock Around the Cop," but the combination musical/police drama went down the donut hole in 1990 after only 11 episodes. Even with a theme song by Randy Newman and scripts written by Steven Bochco (creator of Hill Street Blues), Cop Rock still bombed due to scenes such as a jury singing a gospel song "He's Guilty." Bochco later redeemed himself with NYPD Blue.
Jackie Gleason was famous for saying "How sweet it is," but a game show he hosted called You're in the Picture wasn't so sweet at all. The first and only episode aired live on January 20, 1961, and featured celebrity contestants sticking their heads into a scene painted on plywood, and then trying to guess what the scene was by asking Gleason questions. After the disaster aired, Gleason convinced CBS to let him go on the next week and apologize to viewers under the title The Jackie Gleason Show. He did, and The Jackie Gleason Show aired for eight more weeks as a talk show before the network pulled the plug for good.
Working with animals on television is always a risk, something That Girl costar Ted Bessell found out when he shared top billing with a chimpanzee. From January to May 1972, Me and the Chimp was produced by Tom Miller and Garry Marshall, who later went on to create Happy Days and Laverne & Shirley. The show centered around a family who found a chimp wandering around the neighborhood and decided to keep it hidden from their neighbors. Bessell was able to change the original working title from The Chimp and I, so at least he was the top banana.
On February 5, 1969, Turn-On, became the first show to get canceled before the premier episode had finished airing. Created by Ed Friendly and George Schlatter, producers of Rowan & Martin's Laugh-In, this show used a barrage of "hi-tech" media such as computer graphics, animation, signs flashing sexual innuendos, and electronically distorted, synthesized music. Guests included Tim Conway, who later did a long run on The Carol Burnett Show, but Turn-On was turned off by most everyone who tuned in.
The popular 1990s slang phrase "who's your daddy?" eventually appeared in everything from movies to a country music song by Toby Keith. That didn't help a 2005 reality show on Fox called Who's Your Daddy?, which was canceled after one episode. The show took a woman who had been adopted as an infant and placed her in a room with eight men, one of whom was her biological father. If she chose the correct man as her father, they would win a big cash prize; if she chose the wrong man, the money would go to him instead. The show was blasted by adoption rights organizations, so Fox decided not to broadcast the other five episodes that had been produced.
My Mother the Car, typically named the worst TV show of all time, aired on NBC from 1965 to 1966. It starred Jerry Van Dyke as the owner of a 1928 Porter convertible possessed by his deceased mother (Ann Sothern), whose voice came out of the car radio. Although written by Allan Burns and Chris Hayward, who had success with The Munsters, the show was panned by critics. Still, My Mother the Car managed to survive a year, but in the end, a country that loved a talking horse just wasn't ready for a talking car.
To learn more, check out the 10 Longest-running TV Shows and How Getting Your Show on TV Works.
CONTRIBUTING WRITERS:
Helen Davies, Marjorie Dorfman, Mary Fons, Deborah Hawkins, Martin Hintz, Linnea Lundgren, David Priess, Julia Clark Robinson, Paul Seaburn, Heidi Stevens, and Steve Theunissen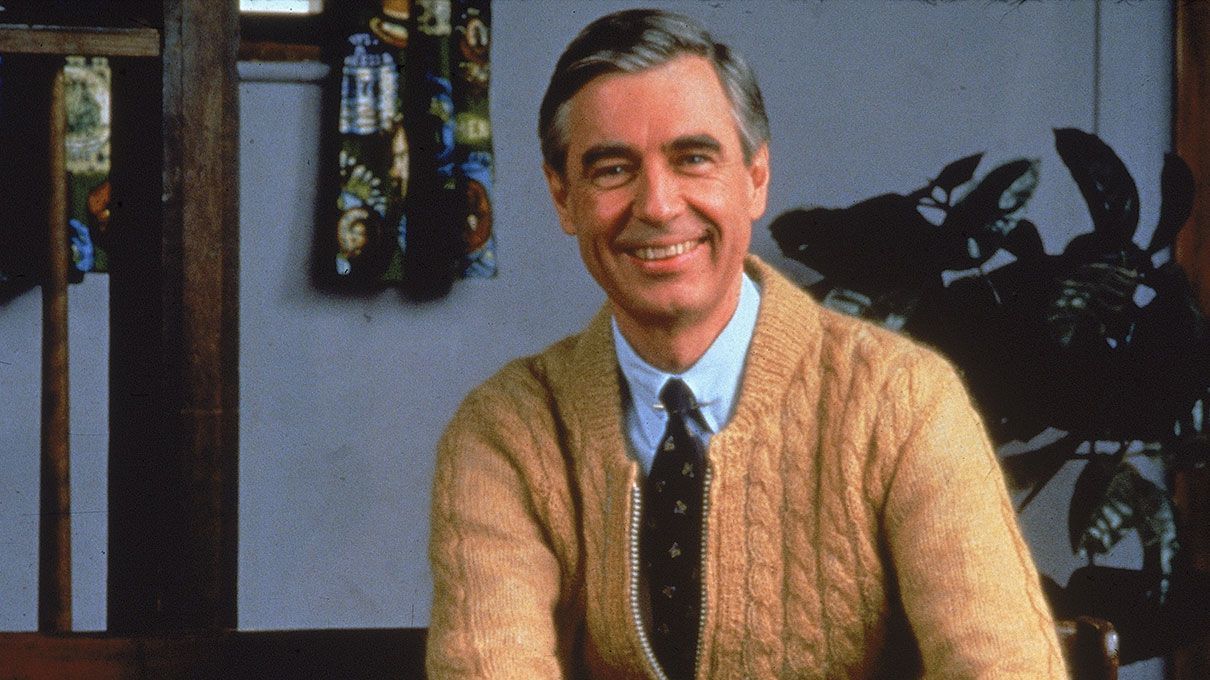 Up Next
It's a beautiful day in the neighborhood, as HowStuffWorks finds out more about Fred Rogers.
---
Related Articles