Brandon Lee, an aspiring actor and the son of martial arts star Bruce Lee, was killed in a stunt accident on the set of "The Crow" on March 31, 1993. Lee, who was 28 at the time, was playing a character who gets shot by thugs upon entering his apartment. Tragically, the handgun used in the scene contained a fragment of a real bullet that was propelled out by the force of the blank being shot. Lee was hit in the abdomen and died later that day.
The movie was nearly complete at the time of the shooting, but a stunt double was needed to finish a few remaining scenes, and Lee's face was digitally superimposed onto the stunt double's body for a few shots. Despite widespread rumors that asserted Lee's fatal scene remained a part of the movie that was released to theaters, any film of his shooting was actually removed during editing [source: Snopes].
For lots more information about these stars and other Hollywood happenings, check out the links below.
Related Articles
Sources
Altman, Alex. "The Clues in Heath Ledger's Death." Time. Jan. 23, 2008. (Jan. 1, 2012) http://www.time.com/time/arts/article/0,8599,1706361,00.html

Chan, Kathy. "Famous Drinkers." The Guardian. Nov. 8, 2003. (Jan. 4, 2012) http://www.guardian.co.uk/lifeandstyle/2003/nov/09/foodanddrink.features10

Hough, Andrew. "Angelina Jolie Left Scarred After Set Accident While Filming Stunts on New Film Salt." The Telegraph. July 23, 2010. (Jan. 1, 2012) http://www.telegraph.co.uk/culture/film/film-news/7905939/Angelina-Jolie-left-scarred-after-set-accident-while-filming-stunts-on-new-film-Salt.html

Leonard, Tom. "Heath Ledger Died of Accidental Drug Overdose." The Telegraph. Feb. 6, 2008. (Jan. 1, 2012) http://www.telegraph.co.uk/news/worldnews/1577821/Heath-Ledger-died-of-accidental-drug-overdose.html

Leopold, Todd. "Natalie Wood's Star Power Lasted for Decades." CNN. Nov. 19, 2011. (Jan. 1, 2012) http://www.cnn.com/2011/11/19/showbiz/celebrity-news-gossip/natalie-wood-life/index.html

Morgan, David. "Extended Interview: Terry Gilliam on Parnassus, Heath Ledger, a Producer/Daughter and Film Gods." Wide Angle/Closeup. 2009. (Jan. 5, 2012) http://www.wideanglecloseup.com/parnassus_gilliam.html

Mydans, Seth. "Death of River Phoenix is Linked to Use of Cocaine and Morphine." New York Times. Nov. 13, 1993. (Jan. 1, 2012) http://www.nytimes.com/1993/11/13/us/death-of-river-phoenix-is-linked-to-use-of-cocaine-and-morphine.html

Noe, Denise. "The Twilight Zone Tragedy." TruTV. (Jan. 1, 2012) http://www.trutv.com/library/crime/notorious_murders/not_guilty/twilight_zone/1.html

Schneider, Karen. "Exit Laughing." People. March 21, 1994. (Jan. 1, 2012) http://www.people.com/people/archive/article/0,,20107690,00.html

Snopes. "Brandon Lee." (Jan. 1, 2012) http://www.snopes.com/movies/actors/brandonlee.asp

The Internet Movie Database. "Bela Lugosi." (Jan. 1, 2012) http://www.imdb.com/name/nm0000509/bio

The Internet Movie Database. "Oliver Reed." (Jan. 1, 2012) http://www.imdb.com/name/nm0001657/bio

The Internet Movie Database. "River Phoenix." (Jan. 1, 2012) http://www.imdb.com/name/nm0000203/bio

The Internet Movie Database. "Something's Got to Give." (Jan. 1, 2012) http://www.imdb.com/title/tt0217055/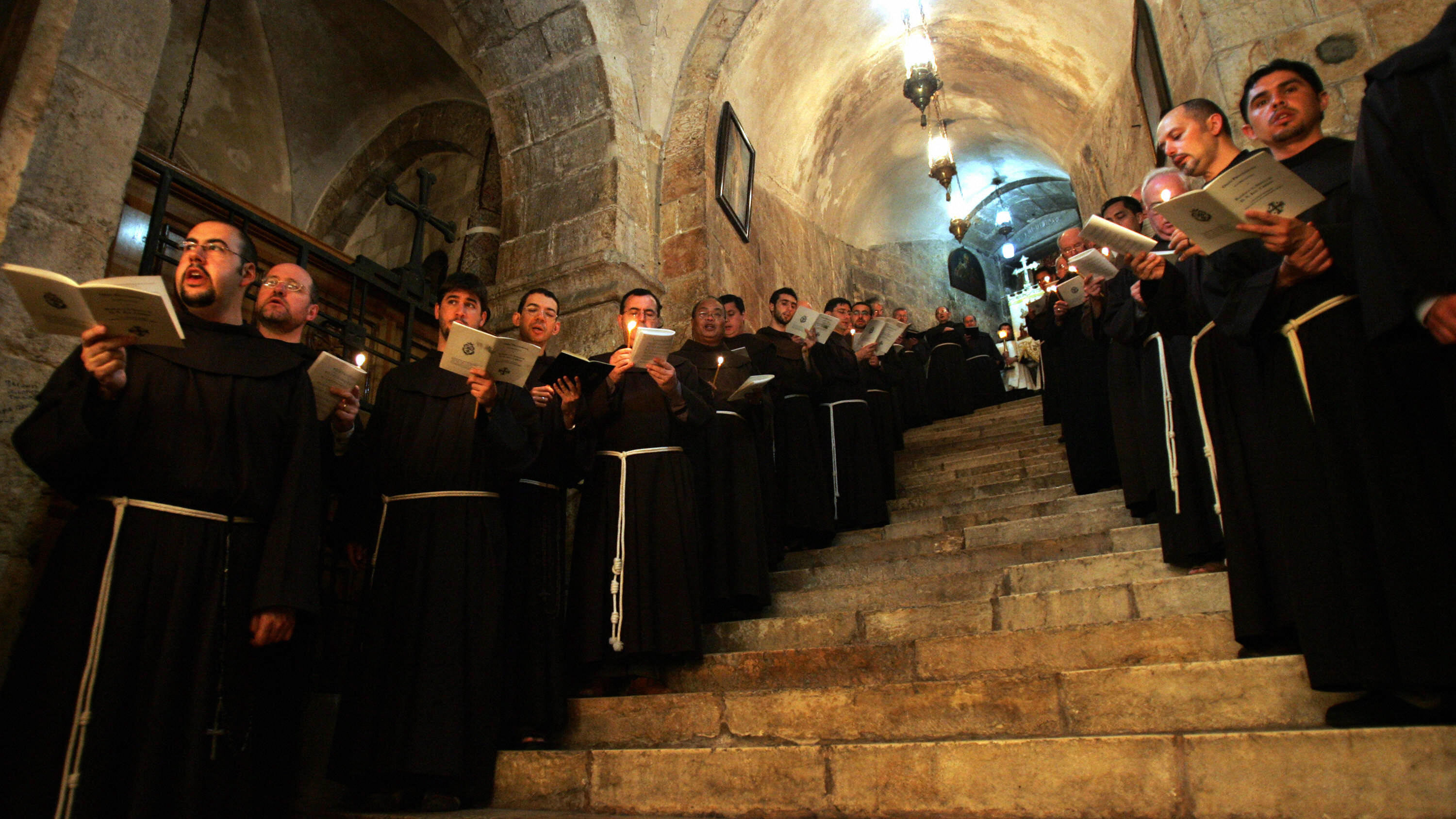 Up Next
The HowStuffWorks podcast The Soundtrack Show looks at the movie life of the 13th-century Latin hymn 'Dies Irae.'
---