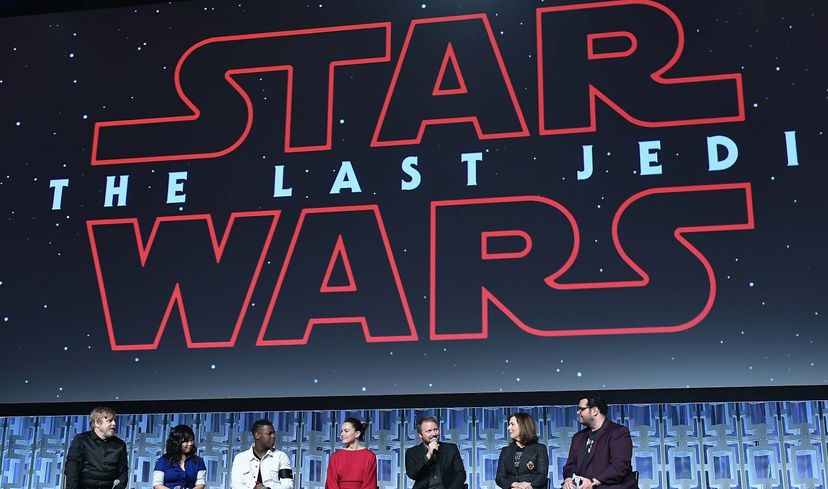 "Star Wars" movies are interconnected. As each new film has been released, it builds on what has come before and takes things a step further. It adds nuance and context so that when we look at the previous installments, we see them in a different way. "The Last Jedi" is no different in this regard, and it borrows liberally from the original installments of the franchise.
This is one of the best parts of "Star Wars" — watching to see where the stories sync up and where history repeats itself. Here are eight times "The Last Jedi" touched on the first three films in the classic saga.
Spoiler Alert! Be warned, though, there are lots of spoilers for "The Last Jedi" to be found here.