Rock Hudson worked one last time with James Dean, and this time legendary star Elizabeth Taylor rounded out the top billing. Dean played Jett Rink, a ranch hand who became a Texas oil tycoon. The actor finished shooting his scenes just days before he died, but a few voice-over lines still needed to be recorded, so actor Nick Adams stepped to the microphone to read the part of Jett Rink. Dean received a second posthumous Oscar nomination for Best Actor for this role. Rock Hudson was also nominated, but the award went to Yul Brynner for his role in The King and I.
Helen Davies, Marjorie Dorfman, Mary Fons, Deborah Hawkins, Martin Hintz, Linnea Lundgren, David Priess, Julia Clark Robinson, Paul Seaburn, Heidi Stevens, and Steve Theunissen
Related Articles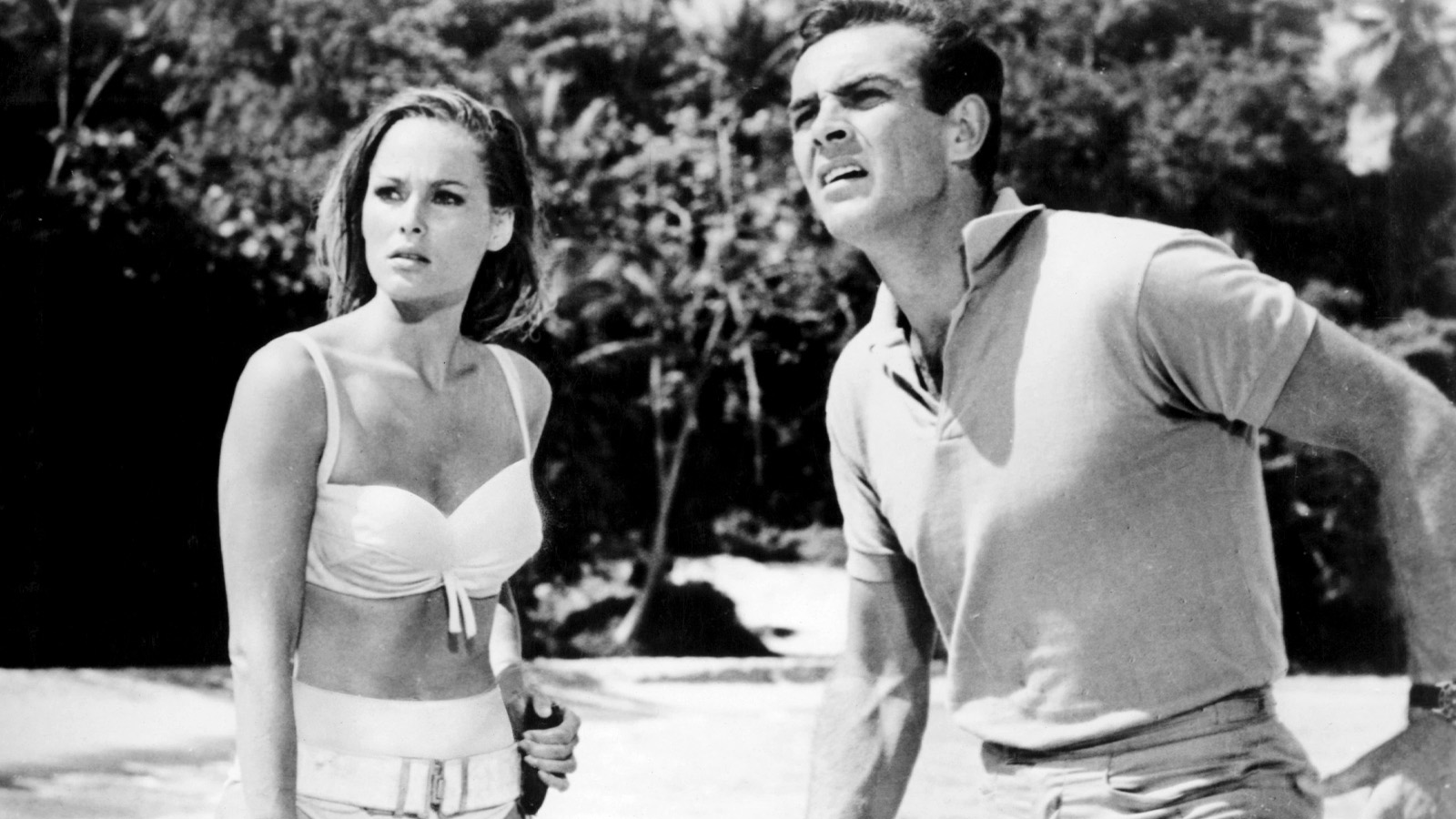 Up Next
In honor of the 25th 007 film, 'No Time to Die,' HowStuffWorks is celebrating 25 Bond Girls, whose looks all but gave them a license to kill.
---