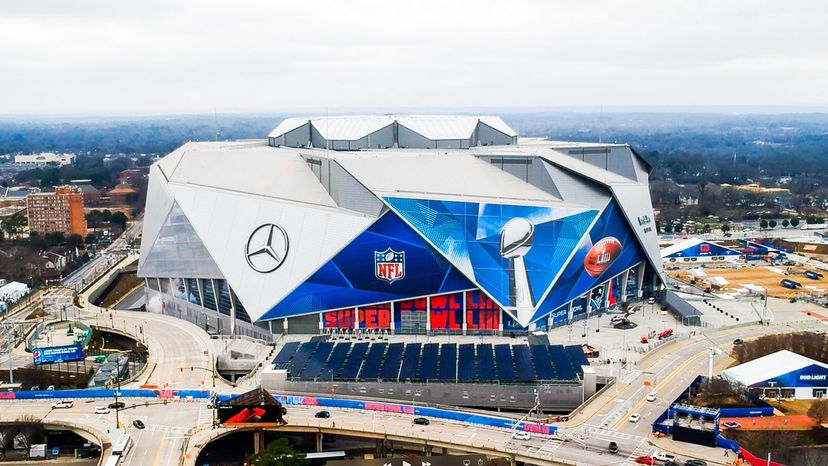 If past Super Bowls are any indication, somewhere around $5 billion will be wagered on Super Bowl LIII in Atlanta. Only a fraction of that is legally wagered, of course; the rest placed with friendly (and, perhaps, not-so-friendly) bookies on the betting black market.
Super Bowl LIII, though, figures to be a little bit different. In May 2018, the U.S. Supreme Court struck down a longstanding federal law that banned betting on sports events, effectively paving the way for states to start raking in wagers. Seven states quickly passed legislation to join grandfathered-in Nevada. Delaware, New Jersey, Rhode Island, Pennsylvania, West Virginia, Mississippi and New Mexico all now allow betting on single games. That means that, when it comes to that $5 billion of Super Bowl betting bling, more of it will be done legally.
"I think that it is bigger than what people had anticipated," Sara Slane, the senior vice president of public affairs for the American Gaming Association, says of the early results. "There's just been a pent-up demand by consumers to want to bet in a legal, regulated fashion."