1
The Death of Natalie Wood
At the young age of 17, Natalie Wood was nominated for an Academy Award for her role opposite James Dean in "Rebel Without a Cause." She was already a veteran of the movie industry, having come to fame at the age of nine for her performance in "Miracle on 34th Street," and would go on to star in classic films like "West Side Story" and "Splendor in the Grass," for which she received an Oscar. Wood slowed her career after having two children with actor Robert Wagner.
On Thanksgiving weekend in 1981, Wood and Wagner invited actor Christopher Walken, Wood's then-costar in the film "Brainstorm," for a yachting trip to Catalina Island. In the early hours of the morning, Wood's body was found face down in the water, the victim of an apparent drowning.
The coroner's report indicates that she indeed drowned, but rumors that Wood and Wagner fought over her alleged flirtations with Walken engendered suggestions of foul play. For many years, both Walken and Wagner were silent, which did nothing to quell speculation. But in Wagner's autobiography, "Pieces of my Heart," he admits that he was jealous of Walken, and says that he became angry that night [source: Harlow].
The case of Wood's death was reopened in November of 2011, when the yacht's captain reported having new information about the night of Wood's death. As of early 2012, however, no new conclusions had been reached, and neither Wagner nor Walken were considered suspects [source: Philips].
Related Articles
More Great Links
Sources
Biography Channel, The. "Woody Allen Biography." (Jan. 13, 2012) http://www.thebiographychannel.co.uk/biographies/woody-allen.html

Blum, David. "Hollywood's Brat Pack." New York Magazine. June 10, 1985. (Jan. 26, 2012) http://nymag.com/movies/features/49902/

Box Office Mojo. "Mel Gibson." (Jan. 26, 2012) http://boxofficemojo.com/people/chart/?id=melgibson.htm

Celizic, Mike. "Rob Lowe's ex-nanny claims abuse, harassment." MSNBC. April 15, 2008. http://today.msnbc.msn.com/id/24123531/ns/today-today_entertainment/

Chandler, Charlotte. "Daughter Dearest." Vanity Fair. 2008. (Jan. 10, 2012) http://www.vanityfair.com/culture/features/2008/03/crawford200803

Chua-Eoan, Howard. "Top 25 Crimes of the Century." Time.com.http://www.time.com/time/2007/crimes/4.html

CNN. "Woody Allen Marries Soon-Yi in Venice." Dec. 24, 1997. (Jan. 13, 2012) http://www.cnn.com/SHOWBIZ/9712/24/woody.weds/

Doll, Susan. "Marilyn Monroe's Final Years." HowStuffWorks.com. (Jan. 12, 2012) https://entertainment.howstuffworks.com/marilyn-monroe-final-years7.htm

Goldman, Russell. "Police: Carradine's Death Likely Sex Accident." ABC News. June 5, 2009. (Jan. 16, 2012) http://abcnews.go.com/Entertainment/story?id=7763422&page=1#.Txx_xWP-_ZZ

Goulding, Morton J. "The Revolt of Joan Crawford's Daughter." Redbook. 1960. (Jan. 11, 2012) http://www.joancrawfordbest.com/magredbook.htm

Green, Michelle. "Rob Lowe's Tale of the Tape." People.com. March 19, 1990. http://www.people.com/people/archive/article/0,,20117104,00.html

Harlow, John. 'Angry, Jealous' Star Tells of Night Natalie Wood Died." The London Times. Aug. 18, 2008. (Jan. 26, 2012) http://www.news.com.au/entertainment/movies/wagner-finally-talks-about-woods-death/story-e6frfmvr-1111117221768

Heflick, Nathan. "Why Are We Obsessed with Celebrities." Psychology Today. Nov. 9, 2009. (Jan. 22, 2012) http://www.psychologytoday.com/blog/the-big-questions/200912/why-we-are-obsessed-celebrities

Kamer, Foster. "David Carradine Death Photo Rules Out Suicide." Gawker. (Jan. 17, 2012) http://gawker.com/5282182/david-carradine-death-photo-rules-out-suicide

Mikkelson, Barbara. "Give Louella an Ince; She'll Take a Column." Snopes. Aug. 18, 2007. (Jan. 25, 2012) http://www.snopes.com/movies/other/ince.asp

New York Times, The. "Joan Crawford." (Jan. 18, 2012) http://movies.nytimes.com/person/15681/Joan-Crawford/biography

Noe, Denise. "Fatty Arbuckle and the Death of Virginia Rappe." Trutv.com. 2011. http://www.trutv.com/library/crime/notorious_murders/classics/fatty_arbuckle/1.html

Philips, Darsha, Miriam Hernandez, and Elex Michaelson. "Natalie Wood Case Reopened After New Details Surface." ABC News. Nov. 18, 2011. (Jan. 22, 2012) http://abclocal.go.com/kabc/story?section=news/entertainment&id=8437262

Snopes.com. "Give Louella an Ince; She'll Take an Column." 2011. http://www.snopes.com/movies/other/ince.asp

Taraborrelli, J Randy. "The Madness of Marilyn: The affair with JFK and the drug crazed paranoia that put her in a padded cell." The Daily Mail. Aug. 29, 2009. (Jan. 14, 2012) http://www.dailymail.co.uk/femail/article-1209783/Madness-Marilyn-Monroe-The-affair-JFK-drug-crazed-paranoia.html

Telegraph, The. "Charlie Sheen's Rant Causes CBS to Axe 'Two and a Half Men.'" Feb. 25, 2011. (Jan. 18, 2012) http://www.telegraph.co.uk/news/celebritynews/8346869/Charlie-Sheens-rant-causes-CBS-to-axe-Two-and-A-Half-Men.html

USA Today. "Gibson's father: Holocaust was mostly 'fiction'." Feb. 20, 2004. http://www.usatoday.com/life/people/2004-02-20-gibson-dad-anti-semite_x.htm

Yates, Missy. "Charlie Sheen 20/20 Interview Bi-Willing Quites & Video." Long Island Press. March 2, 2011. (Jan. 19, 2012) http://www.longislandpress.com/2011/03/02/charlie-sheen-interview-bi-winning-quotes-video/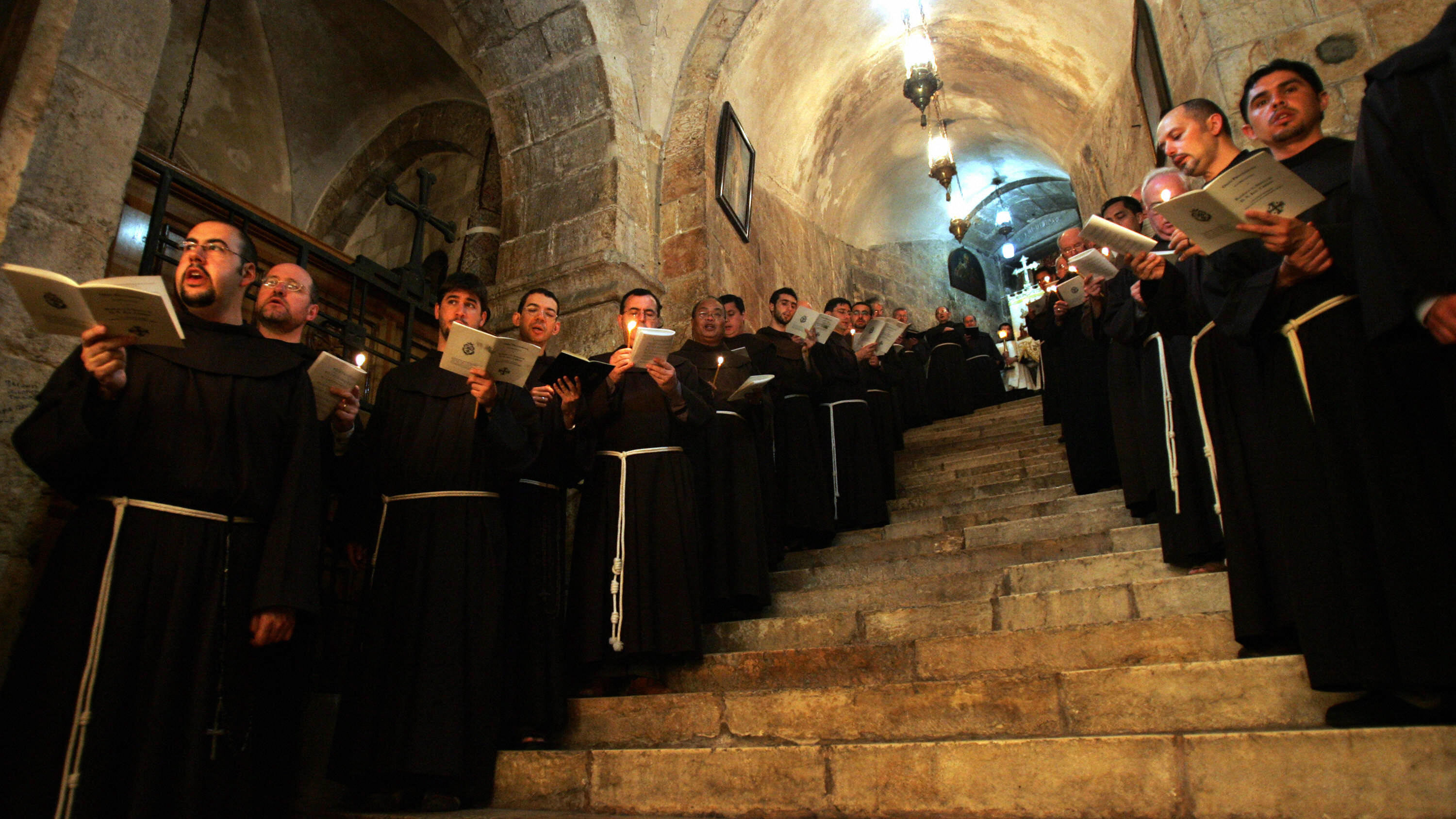 Up Next
The HowStuffWorks podcast The Soundtrack Show looks at the movie life of the 13th-century Latin hymn 'Dies Irae.'
---