Hitch's final film uses both humor and suspense to tell a tongue-in-cheek tale of a rich lady's eccentric foibles and the trouble they cause. Stars abound in this film, including Bruce Dern and William Devane, but Hitch had originally wanted the likes of Liza Minnelli and Al Pacino in the picture. If you look closely, there is a street sign in Family Plot that reads "Bates Ave.," a nod to Psycho, one of the many films that made this director one of the most influential men of the 20th century.
CONTRIBUTING WRITERS:
Helen Davies, Marjorie Dorfman, Mary Fons, Deborah Hawkins, Martin Hintz, Linnea Lundgren, David Priess, Julia Clark Robinson, Paul Seaburn, Heidi Stevens, and Steve Theunissen
Related Articles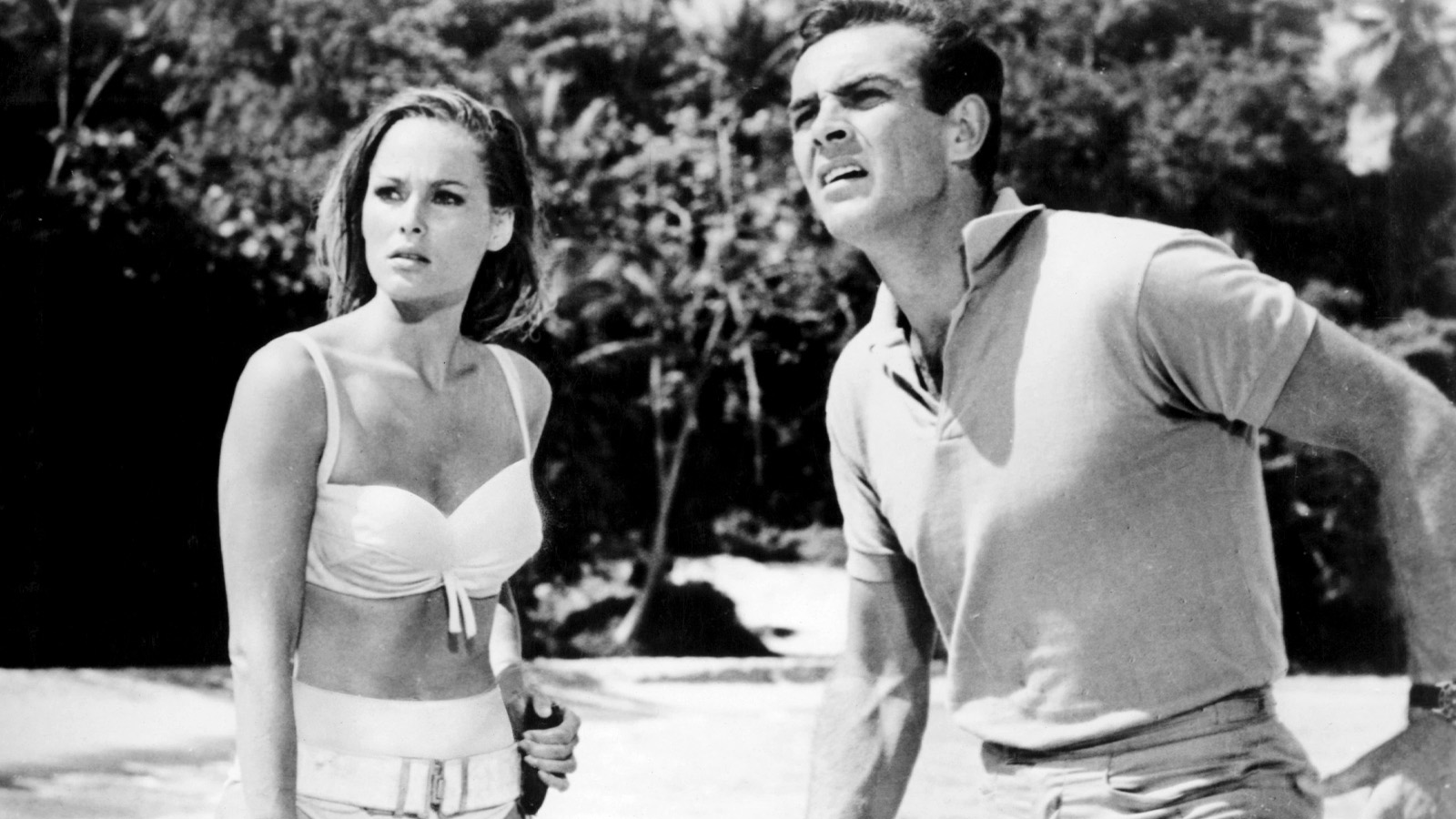 Up Next
In honor of the 25th 007 film, 'No Time to Die,' HowStuffWorks is celebrating 25 Bond Girls, whose looks all but gave them a license to kill.
---