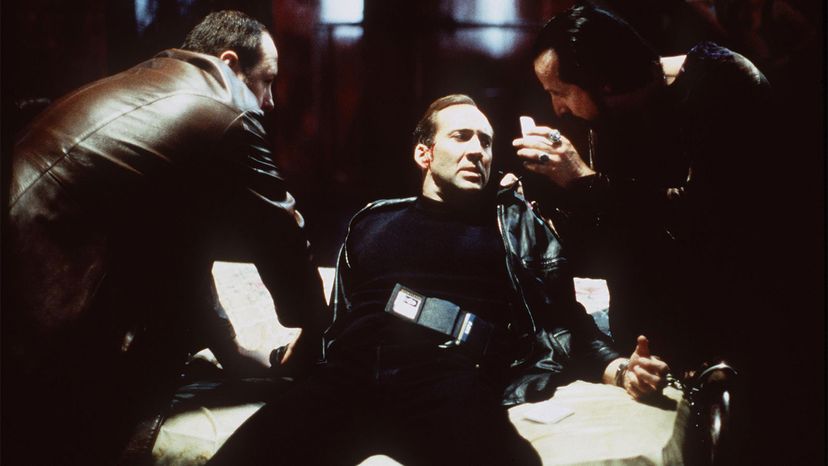 Plenty of movies are good, light-hearted fun. Maybe it's a family-friendly animated flick, the newest superhero action extravaganza, or a romantic comedy worthy of a date night with your significant other. But not these movies. Not even close.
These movies all deal with the extremely dark and disturbing subject matter. But that doesn't mean they should be ignored completely. Indeed, some of these movies are celebrated pieces of cinematic art, while others are relegated to the status of "cult classic" in their particular genre. They don't all make this list for the same reason, though. Some are graphically violent. Some display the absolute worst of humanity. Some are just twisted horror films that make you wonder if the writers and/or directors might secretly be serial killers in their free time.
Here are 20 movies that any cinephile should make time to watch — but probably only once.