18
Generation (American Dreams)
In this family drama, the Pryor family faces the social and political issues of the 1960s, while teenager Meg Pryor and her friend Roxanne are regular dancers on American Bandstand, which sets the show to the soundtrack of the '60s. The theme song, "Generation," written and performed by Tonic's Emerson Hart, takes listeners back to a time when life was much simpler and safer. With lyrics like "we just want to dance all night . . ." and ". . . This might be the only time around . . . ," the song inspired a "seize the day" attitude. The show had an extremely loyal fan base, but poor time slots assigned by NBC resulted in low ratings, and the show was unexpectedly axed following the third season-ending cliffhanger, which left fans disappointed and longing for more.
CONTRIBUTING WRITERS:
Helen Davies, Marjorie Dorfman, Mary Fons, Deborah Hawkins, Martin Hintz, Linnea Lundgren, David Priess, Julia Clark Robinson, Paul Seaburn, Heidi Stevens, and Steve Theunissen
Related Articles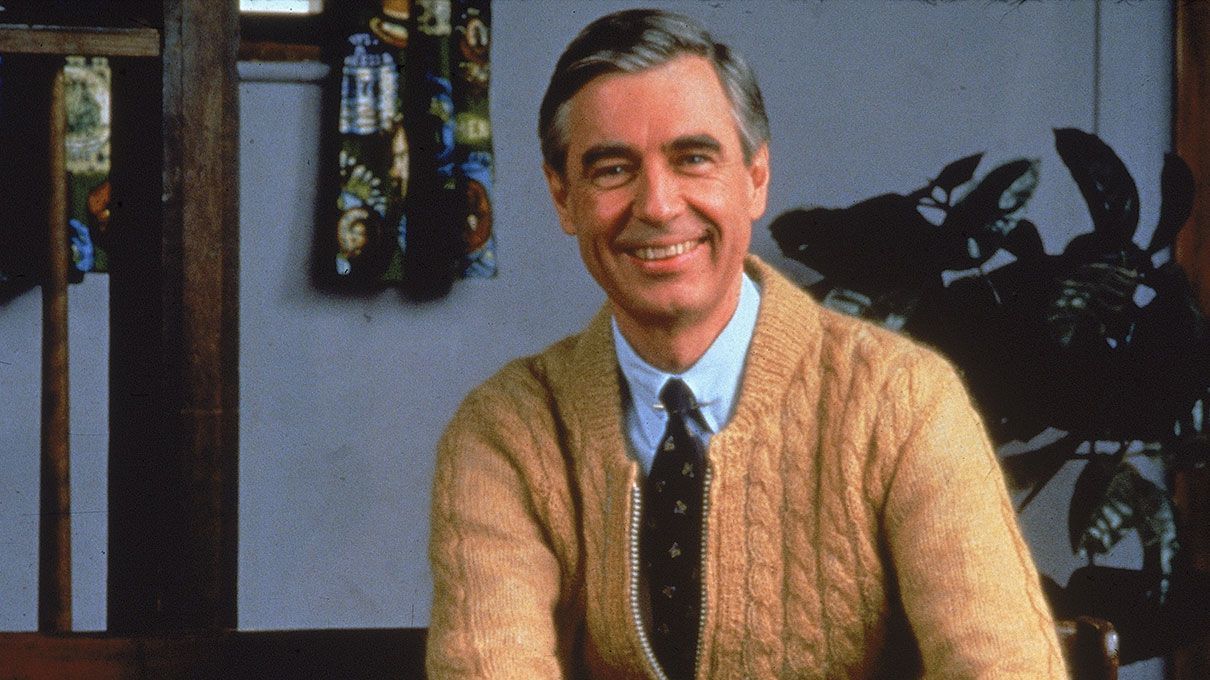 Up Next
It's a beautiful day in the neighborhood, as HowStuffWorks finds out more about Fred Rogers.
---