Politically active and outspoken, even as a teenager, Susan Sarandon landed a spot on the runway as a Ford model. But it was her role as Patrice Kahlman on the soap A World Apart that put her on the small screen from 1970 to 1971. She moved to Search for Tomorrow in 1972 and played a murderous drifter named Sarah Fairbanks. Sarandon left the show the same year, and in 1975 she appeared in the cult classic The Rocky Horror Picture Show. During the next 20 years, Sarandon was nominated for five Oscars before finally bringing one home in 1995 for her part in Dead Man Walking, which was directed by her partner, Tim Robbins.
CONTRIBUTING WRITERS:
Helen Davies, Marjorie Dorfman, Mary Fons, Deborah Hawkins, Martin Hintz, Linnea Lundgren, David Priess, Julia Clark Robinson, Paul Seaburn, Heidi Stevens, and Steve Theunissen
Related Articles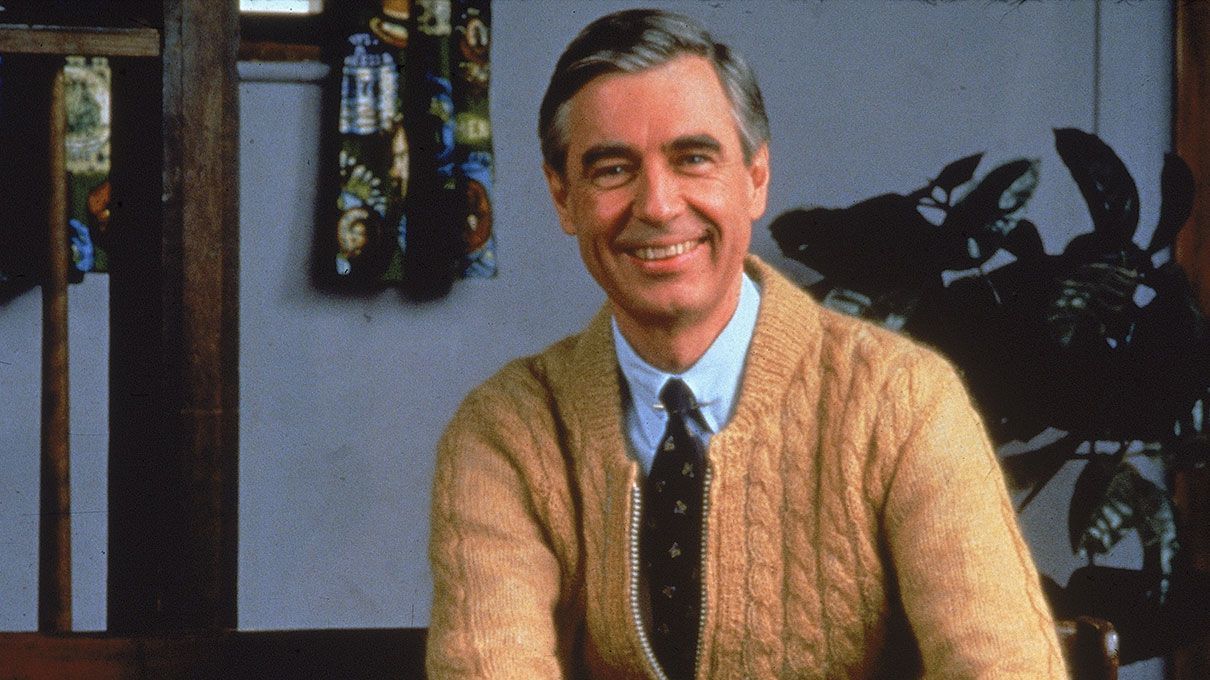 Up Next
It's a beautiful day in the neighborhood, as HowStuffWorks finds out more about Fred Rogers.
---