13
The Da Vinci Code (2006)
If you want to cause controversy, question the whole foundation of Christianity via numerology, secret societies, and the Mona Lisa. Dan Brown's novel came first, selling around 60 million copies before Ron Howard released his film version of The Da Vinci Code in 2006. Tom Hanks stars as Robert Langdon, a symbologist caught up in the middle of a murder mystery with ancient implications. He is assisted/thwarted by French actors Audrey Tatou and Jean Reno and British star Ian McKellen. The Da Vinci Code scored serious hype before its release and claims the highest-grossing foreign start in history, raking in $152.6 million in its first days in theaters around the world. The film captures rarely seen images of Paris's Louvre museum and the story, which is full of twists, turns, and intrigue, is captivating even if you don't buy into the premise.
CONTRIBUTING WRITERS:
Helen Davies, Marjorie Dorfman, Mary Fons, Deborah Hawkins, Martin Hintz, Linnea Lundgren, David Priess, Julia Clark Robinson, Paul Seaburn, Heidi Stevens, and Steve Theunissen
­
Related Articles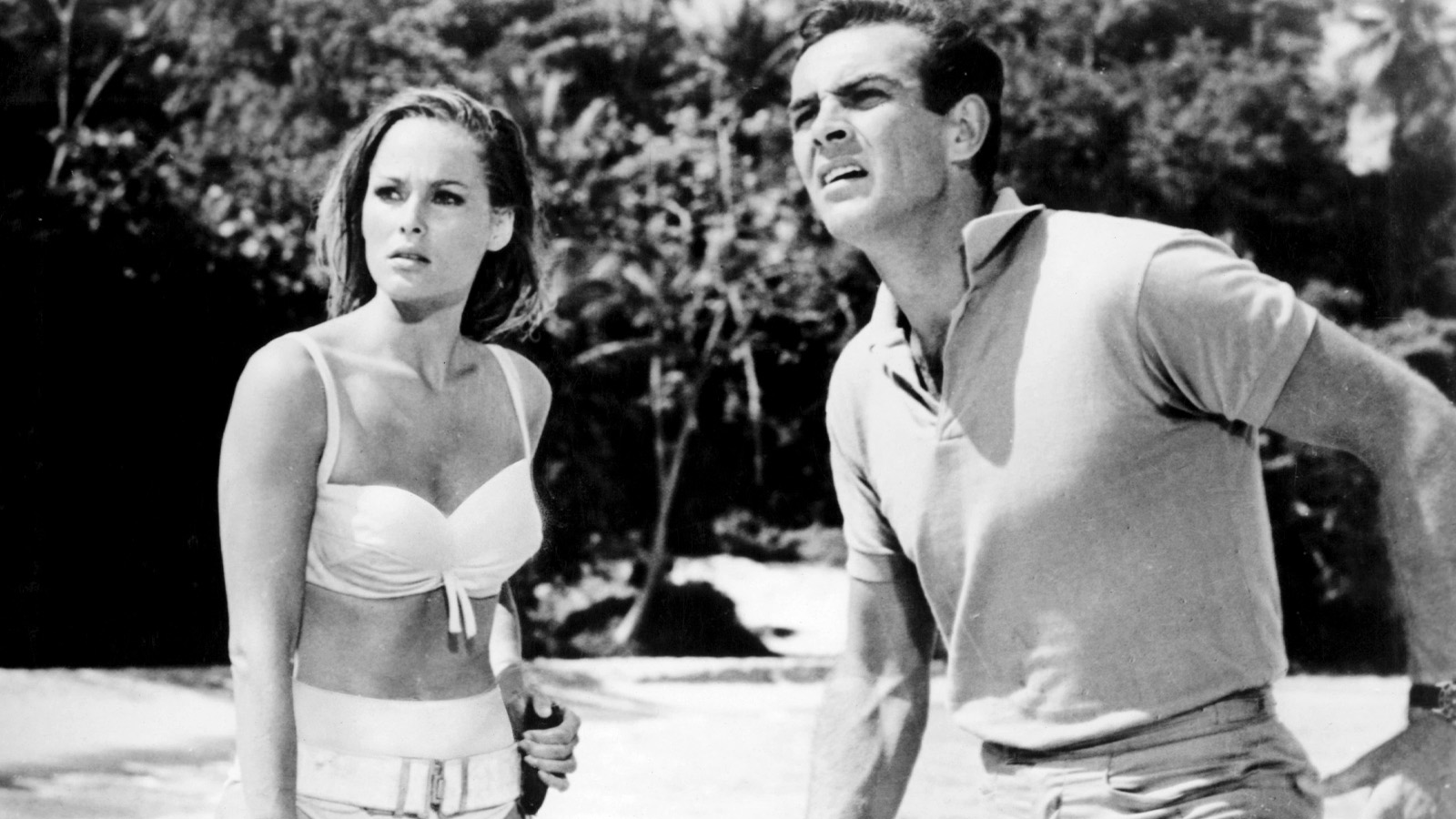 Up Next
In honor of the 25th 007 film, 'No Time to Die,' HowStuffWorks is celebrating 25 Bond Girls, whose looks all but gave them a license to kill.
---