Meryl Streep stole the show in this comedy-drama, which Ephron also directed. It was, in essence, an adaptation, combining Julia Child's autobiography "My Life in France" with New York writer Julie Powell's "Julie and Julia," in which Powell recounts her attempts to prepare all the recipes in Child's "Mastering the Art of French Cooking." Streep won praise from fans and critics -- and an Oscar nomination -- for her role as Julia Child.
CONTRIBUTING WRITERS
Helen Davies, Marjorie Dorfman, Mary Fons, Deborah Hawkins, Martin Hintz, Linnea Lundgren, David Priess, Julia Clark Robinson, Paul Seaburn, Heidi Stevens, and Steve Theunissen
Related Articles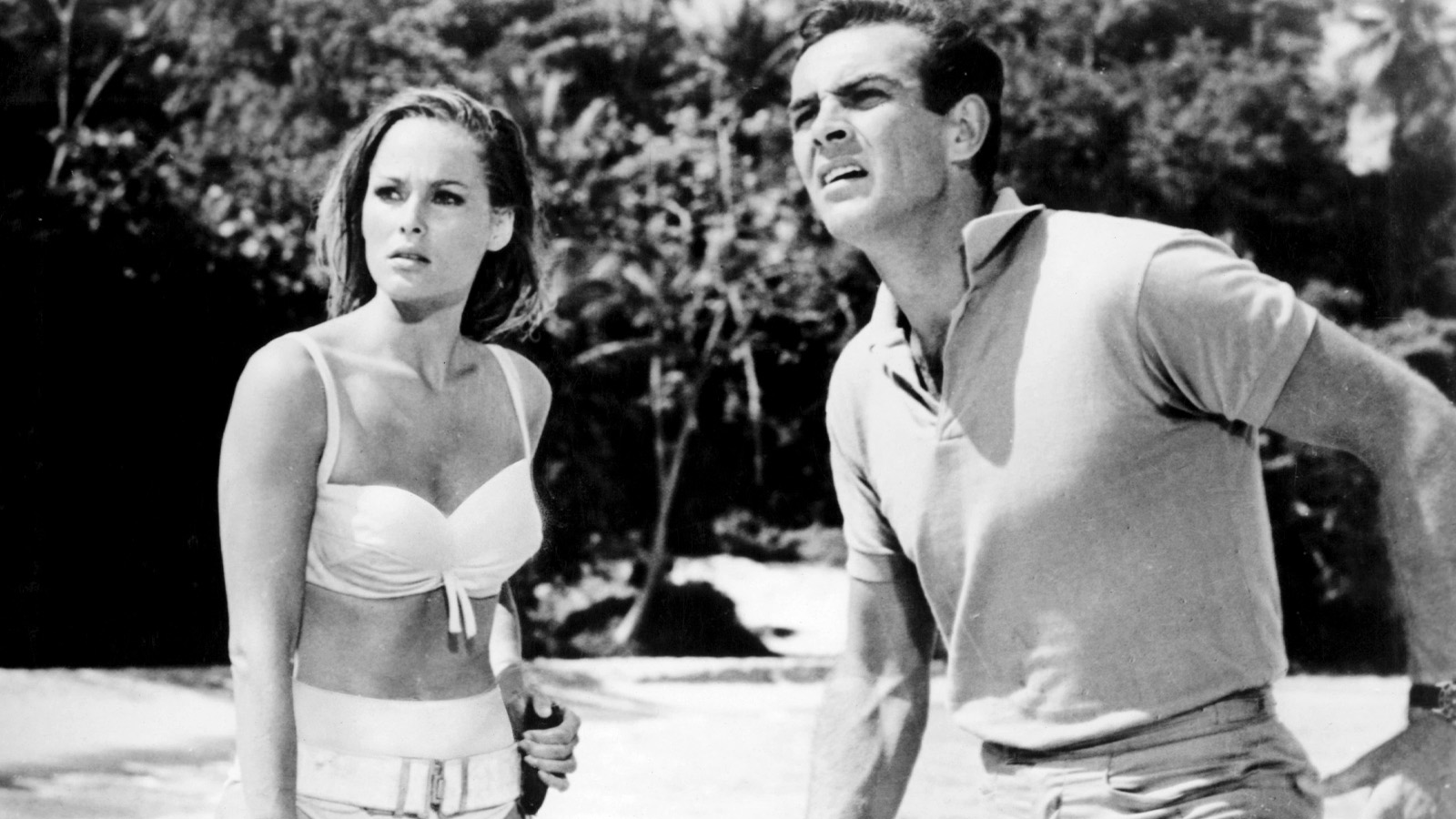 Up Next
In honor of the 25th 007 film, 'No Time to Die,' HowStuffWorks is celebrating 25 Bond Girls, whose looks all but gave them a license to kill.
---