Steve Irwin, aka the Crocodile Hunter, didn't shy away from danger. The adventurer is now deceased, but he made a living poking, prodding and generally agitating dangerous beasts all over the world. Whether he was tackling snapping crocodiles or stirring up venomous spiders, Irwin made these fearsome creatures accessible to TV audiences. However, he placed himself in countless life-threatening situations to do it.
Irwin's self-acknowledged scariest moment occurs while working with a timber rattlesnake in the Appalachian Mountains. Using just a stick and his bare hands, he pulls out one of several rattling reptiles from under a rock, and squatting on his haunches, proceeds to educate viewers on the snakes' mating habits. However, his lesson is cut short when he hears the distinctive sound of a second rattle coming from between his legs. He looks down to discover another snake poised and ready to strike. While holding the first slithering specimen at arm's length, Irwin cautiously retreats.
As you'd expect, the situation is both humorous and alarming -- it's hard not to laugh at Irwin's shocked expression and cringe in terror at the prospect of this extraordinarily likeable and good-natured man being hurt.
Related Articles
Sources
Biography.com. "Steve Irwin Biography." 2011. (March 12, 2011).http://www.biography.com/featured-biography/steve-irwin/

Kakuchi, Suvendrini. "Whaling Policy in Choppy Waters." IPS. Feb. 27, 2011.(March 11, 2011).http://ipsnews.net/news.asp?idnews=54636

RTT News. "Japan Calls for International Action Against Anti-whaling Group."Feb. 18, 2011. (March 11, 2011).http://www.rttnews.com/Content/MarketSensitiveNews.aspx?Id=1557109&SM=1

Thompson, Kalee. "Unacceptable Risk: Why Commercial Fishing is the Deadliest Job in America." Popular Mechanics. 2011. (March 12, 2011).http://www.popularmechanics.com/outdoors/survival/stories/why-commercial-fishing-is-the-deadliest-job-in-america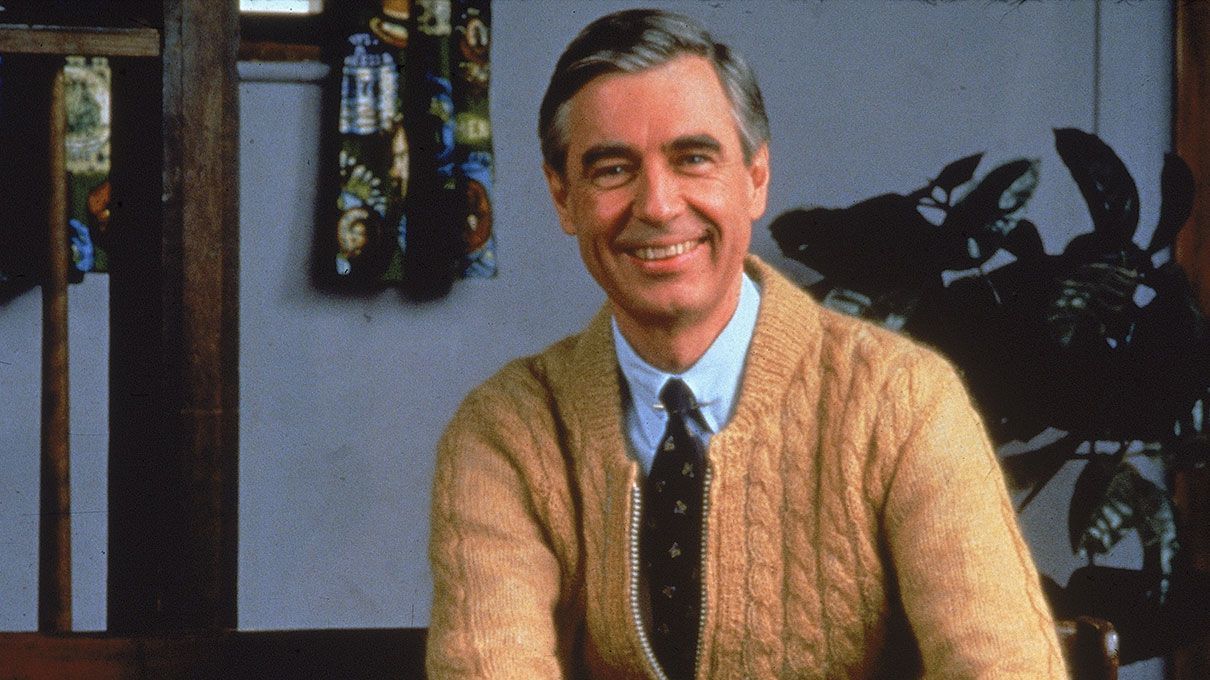 Up Next
It's a beautiful day in the neighborhood, as HowStuffWorks finds out more about Fred Rogers.
---