Guillermo del Toro hangs out in Toronto in January 2013 while promoting "Mama."
Colin McConnell/Toronto Star via Getty Images
Advertisement
"Mama" is a pretty unusual ghost story about a pair of feral girls who were raised by a ghost. When they're rescued, Mama the ghost comes a-haunting to find them. The household Mama moves into is populated by the girls' uncle, his girlfriend and a dachshund named Handsome.
Not only is Handsome not harmed by Mama, he actually seems eager to see her and runs toward her with his tail wagging when she appears. That might be a first for ghost-dog interactions. At some point in the movie, Handsome just sort of stops appearing any more, but this seems more likely to be sloppy plotting than any act of malevolence toward Handsome.
There's a hunting dog that also suffers no harm in "Mama," but Handsome is definitely the star power here.
Author's Note: 10 Scary Movies Where the Pets Don't Die
As an avid horror fan and devoted dog lover, this was pretty much the best assignment ever. It's really funny how much more disturbing we find animal deaths in movies than human deaths. In a movie where something like 20 people are horribly murdered ("Friday the 13th VIII: Jason Takes Manhattan"), we fixate on Toby the dog. I really do think most dog deaths in movies are cheap, manipulative ploys.
Related Articles
Sources
Davis, Lauren. "Read Alien, retold from the cat's perspective." Io9. June 28, 2012. (July 31, 2014) http://io9.com/5880158/read-alien-retold-from-the-cats-perspective

IMDb. "Kane Hodder: Biography." (July 31, 2014) http://www.imdb.com/name/nm0387987/bio

Radford, Benjamin. "The Amityville Horror." Snopes.com. April 15, 2005. (July 31, 2014) http://www.snopes.com/horrors/ghosts/amityville.asp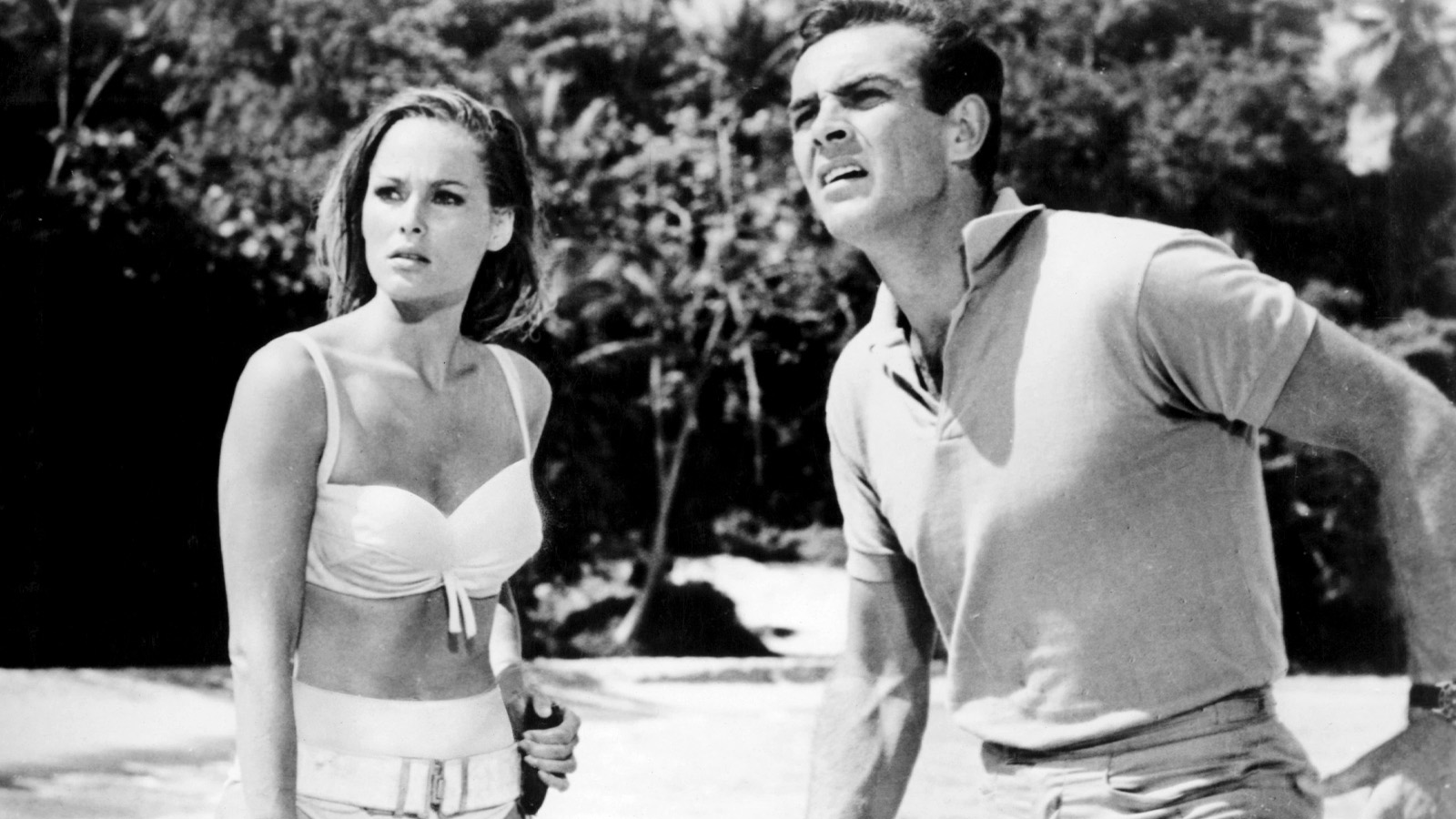 Up Next
In honor of the 25th 007 film, 'No Time to Die,' HowStuffWorks is celebrating 25 Bond Girls, whose looks all but gave them a license to kill.
---