Kermit the Frog actually began life in 1955 as a lizard-like creature. Kermit, who was created by legendary Muppeteer Jim Henson, was made from two ping-pong balls (for eyes) and a discarded green coat. By 1969, Kermit had transformed into a frog, and that year he landed a recurring part on Sesame Street, a role that would make him a household name. By far one of the most popular puppets of all time, Kermit has appeared on several television shows, including The Muppet Show. He has also starred in movies, such as The Muppets Take Manhattan, recorded songs ("Bein' Green" and "The Rainbow Connection"), and even guest-hosted The Tonight Show. You've come a long way from the swamp, Kermy!
For another great list, see the 10 Longest Running TV Shows.
CONTRIBUTING WRITERS:
Helen Davies, Marjorie Dorfman, Mary Fons, Deborah Hawkins, Martin Hintz, Linnea Lundgren, David Priess, Julia Clark Robinson, Paul Seaburn, Heidi Stevens, and Steve Theunissen
Related Articles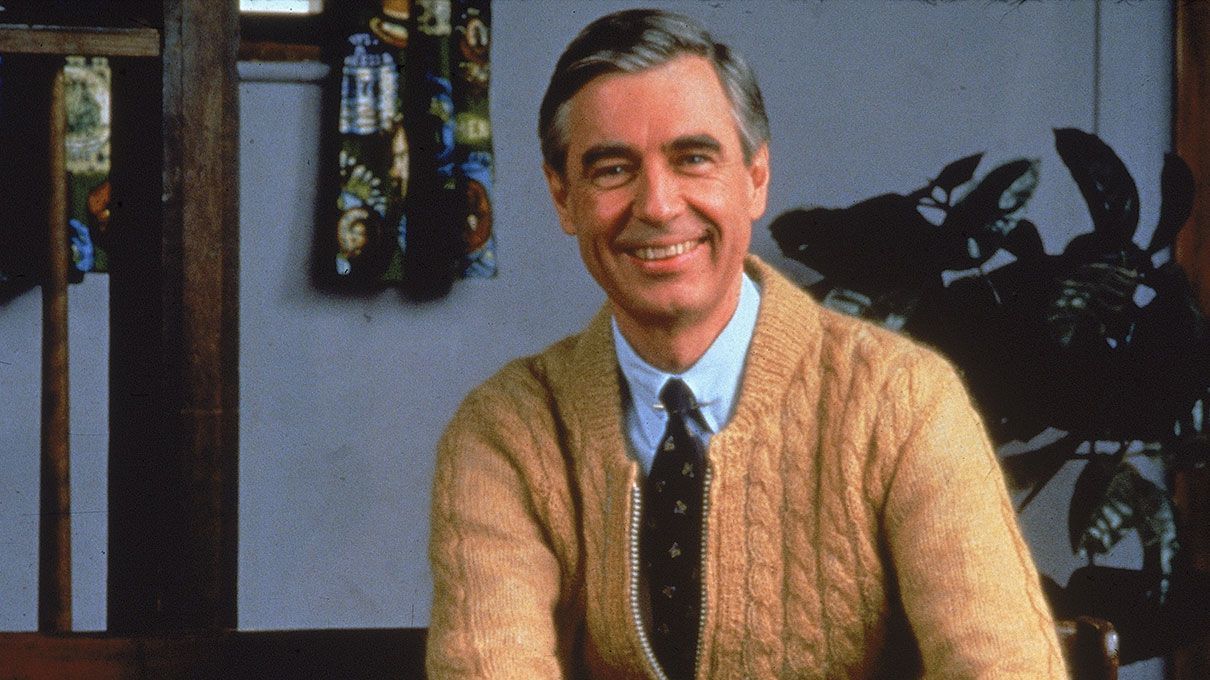 Up Next
It's a beautiful day in the neighborhood, as HowStuffWorks finds out more about Fred Rogers.
---