10
Chris Rock in Beverly Hills Cop II (1987)
Surely no one on the set of Beverly Hills Cop II looked at the young actor playing "Playboy Mansion valet" and thought, "That kid's going to be hosting the Academy Awards someday!" Chris Rock has made a name for himself as one of the most brilliant voices in stand-up comedy, but before his own original material opened doors at HBO and network television, Rock was opening car doors for Eddie Murphy in this '80s comedy classic.
CONTRIBUTING WRITERS:
Helen Davies, Marjorie Dorfman, Mary Fons, Deborah Hawkins, Martin Hintz, Linnea Lundgren, David Priess, Julia Clark Robinson, Paul Seaburn, Heidi Stevens, and Steve Theunissen
Related Articles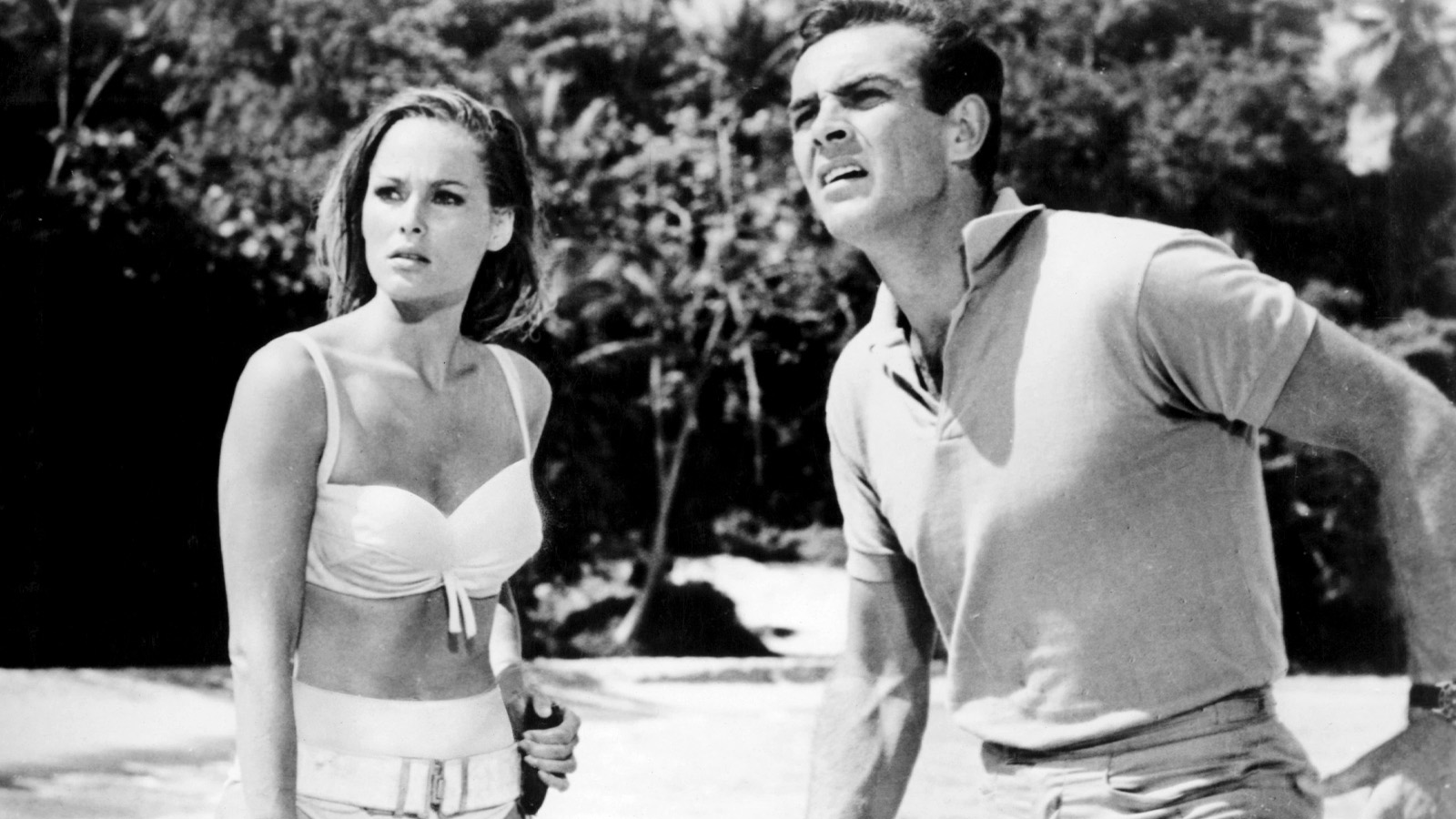 Up Next
In honor of the 25th 007 film, 'No Time to Die,' HowStuffWorks is celebrating 25 Bond Girls, whose looks all but gave them a license to kill.
---