10
Knots Landing (1979-1993)
These were the original desperate housewives. (In fact, Nicollette Sheridan was among the cast!) The show's premise centered on Gary Ewing (from Dallas) and his lovely bumpkin wife, Valene, who moved to California. Their neighbors included a host of dysfunctional families and through marriages, affairs, births, stolen babies, murders, novels, new business enterprises, and even a televangelist brother, this show kept viewers watching for 344 episodes.
To learn more about TV shows, take the Classic TV Quiz or check out the 11 Longest-running Daytime Soap Operas.
CONTRIBUTING WRITERS:
Helen Davies, Marjorie Dorfman, Mary Fons, Deborah Hawkins, Martin Hintz, Linnea Lundgren, David Priess, Julia Clark Robinson, Paul Seaburn, Heidi Stevens, and Steve Theunissen
Related Articles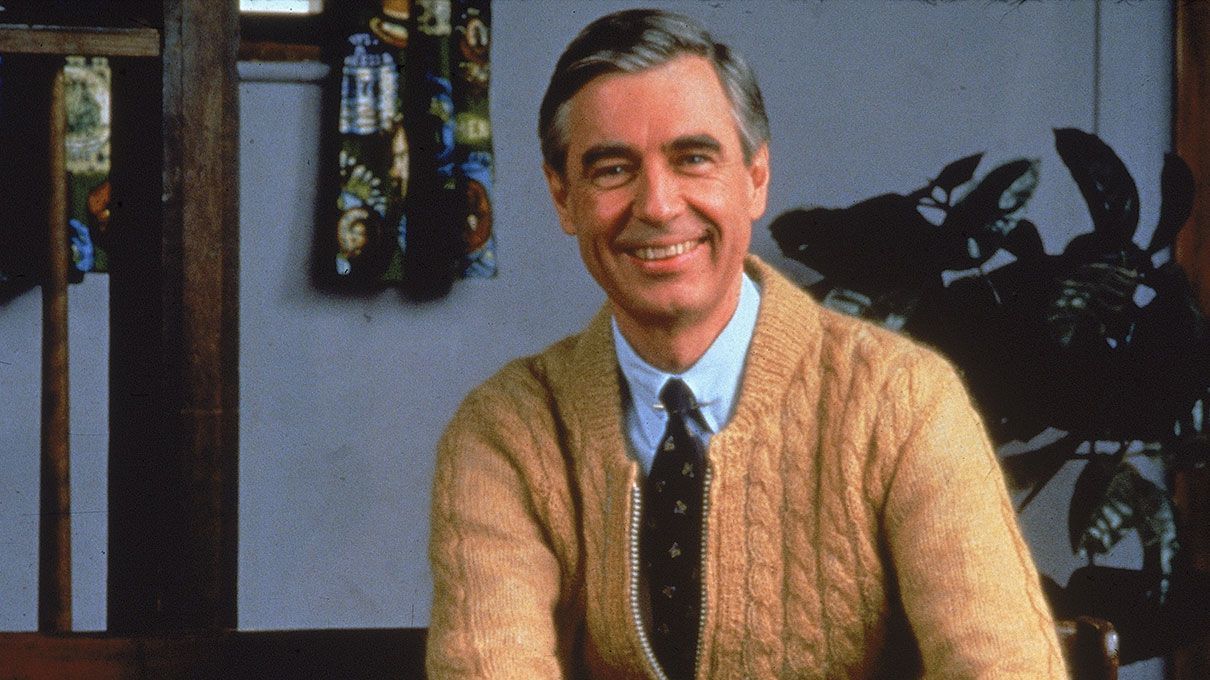 Up Next
It's a beautiful day in the neighborhood, as HowStuffWorks finds out more about Fred Rogers.
---