The first television drama aired in 1928, but it wasn't until after World War II that TV really took off. Today, satellite and cable options provide a TV smorgasbord.
Although many news programs and soap operas have lasted longer, we've narrowed this list down to longest-running dramas and sitcoms in United States­ television history. Grab the remote and take a trip down TV's memory lane.
Gunsmoke tops the list as the longest-running dramatic series in network television history with 635 episodes. Set in Dodge City, Kansas, during the 1870s, Gunsmoke began as a radio program in 1952, switched to the land of visual entertainment in 1955, and finally ended its 20-year run in 1975.
Running for 588 episodes, Lassie centered around a loyal canine companion who rescued her human family from various predicaments. Over the years, Lassie was portrayed by nine different male dogs, all descendants of the original Lassie, whose real name was Pal. During the show's run, Lassie had various owners, most notably Timmy and Jeff. Only three dogs have a star on the Hollywood Walk of Fame -- Lassie, Rin Tin Tin, and Strongheart.
3
Death Valley Days (1952-1970)
In 1952, Death Valley Days, which aired as a radio show from 1930 to 1945, evolved into a successful TV show that lasted 18 seasons. A host introduced each of the 451 episodes, which were based on actual pioneer stories that took place in southeastern California and western Nevada during the late 1800s. Future President Ronald Reagan and country singer Merle Haggard were among the hosts during the show's run.
4
The Adventures of Ozzie and Harriet (1952-1966)
What began as a radio program in 1944 became a movie (Here Come the Nelsons) in 1952 and then a successful television program that ran for 435 episodes. In this wholesome show, the characters played themselves -- Ozzie and Harriet Nelson and their two sons, David and Ricky. Ozzie's roots were in music, so when Ricky's talent started to emerge, Ozzie wrote it into the story line, ending each show with a performance by his younger son. These weekly, televised performances helped skyrocket Ricky onto the pop charts, making him a teen idol as well as a successful recording artist.
Airing for 430 episodes, this Western was set in the mid-1800s on a Nevada ranch called "The Ponderosa." The show revolved around the life of Ben Cartwright and his sons, Adam, Hoss, and Little Joe (played by Michael Landon). Bonanza was the first series to tape all of its shows in color, and it held the number one spot on the Nielsen ratings chart from 1964 to 1967.
6
The Simpsons (1989-????)
With more than 400 episodes (and counting), the most successful animated family in the history of TV has been going strong since 1989. Creator Matt Groening parodies the average (albeit dysfunctional) American family with buffoonish yet lovable Homer Simpson; his wife, Marge; their brilliant daughter, Lisa; bad-seed son, Bart; and baby, Maggie. There are enough interesting factoids about this show to make a book of its own! For starters, snagging a voice-over gig to play oneself on the show is a real show-biz coup. Even rock bands like U2, Smashing Pumpkins, and Aerosmith have contributed their likenesses and voices to the effort.
With over 400 episodes under its belt since it premiered in 1990, the key to this show's success may lie in its ever-revolving cast. None of the original actors remained on the show, and most cast members only stuck around a couple of seasons. Still, the show went on, and the New York City Police Department and District Attorney's office had their hands (and squad cars and jail cells) full as they cleaned up the streets of Manhattan on this award-winning drama. Halfway through each episode, the focus shifted from investigation to prosecution of the same case.
8
My Three Sons (1960-1972)
For 380 episodes and 12 seasons, Americans stepped into the world of widower Steve Douglas and -- you guessed it -- his three sons: Mike, Robbie, and Chip. When Mike left the show after the 1965 season, a younger boy named Ernie was adopted so that the title would still work! Uncle Charley moved in to help with cooking, cleaning, and homework. Fred MacMurray, who played the father, was also a star of Disney movies, so in order for him to do both, he shot all of his My Three Sons scenes for an entire season at once. The rest of the scenes were shot later and the episodes were then pieced together. But as the boys grew and their hairstyles changed, this arrangement caused problems with continuity.
You'd think life on a Texas oil ranch and mansion named "Southfork" would be sublime, but not so for this feuding bunch. For 357 episodes, Dallas revolved around the wealthy Ewing family -- oil baron and patriarch Jock Ewing; his wife, Miss Ellie; and their sons, JR, Bobby, and black sheep Gary. When JR was shot in the finale of the third season, "Who Shot JR?" mania swept across the country -- and much of the world. But viewers had to wait until four episodes into the new season to find out who pulled the trigger. The episode titled "Who Done It?" was the second-most-watched show in the history of television.
10
Knots Landing (1979-1993)
These were the original desperate housewives. (In fact, Nicollette Sheridan was among the cast!) The show's premise centered on Gary Ewing (from Dallas) and his lovely bumpkin wife, Valene, who moved to California. Their neighbors included a host of dysfunctional families and through marriages, affairs, births, stolen babies, murders, novels, new business enterprises, and even a televangelist brother, this show kept viewers watching for 344 episodes.
To learn more about TV shows, take the Classic TV Quiz or check out the 11 Longest-running Daytime Soap Operas.
CONTRIBUTING WRITERS:
Helen Davies, Marjorie Dorfman, Mary Fons, Deborah Hawkins, Martin Hintz, Linnea Lundgren, David Priess, Julia Clark Robinson, Paul Seaburn, Heidi Stevens, and Steve Theunissen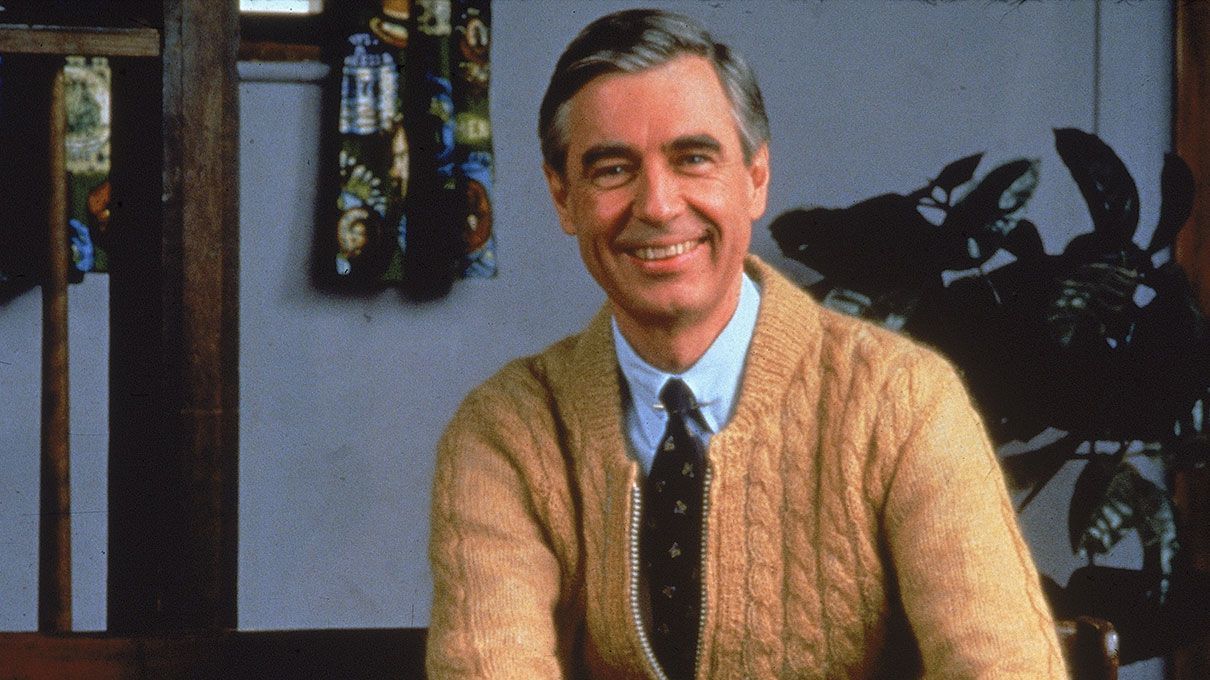 Up Next
It's a beautiful day in the neighborhood, as HowStuffWorks finds out more about Fred Rogers.
---
Related Articles